Allied Steel Buildings provides high-quality and innovative Prefab Commercial Steel Buildings to clients all over the world. We design, engineer, and construct some of the most efficient, reliable, and cost-effective structures on the market. Our specialized Commercial Steel Buildings are Allied Steel's pride and joy, guaranteed to help your business thrive no matter the size or industry.
In fact, you can see our proven track record for yourself. Our extensive Building Gallery displays the diverse array of commercial buildings and multistory warehouses we've constructed all over the world. As you'll see, no two projects are exactly alike, which reflects are commitment to personalizing our services to the needs and circumstances of each individual client. Every building will be designed with you and your business needs in mind.
We've delivered steel building solutions to a range of retailers both small and large, including Chevrolet, Dollar General, Price Smart, Save-A-Lot, Do it Best, and many other notable clients. We're one of the most trusted names in the industry, because with each project we applied cutting-edge design engineering, professional customer service, and efficient project management skills to overcome unique challenges.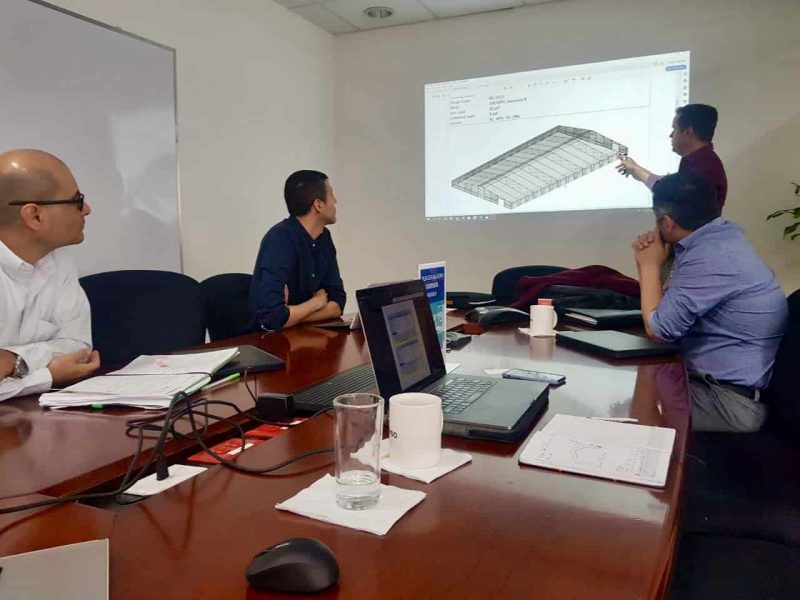 Allied Steel Buildings understands the complexities of each individual project and the great demands placed upon your business in terms of time and speed. We not only build retail structures, multistory warehouses, and industrial buildings, but partnerships, helping to implement customized strategic solutions for every facet of your project – including conceptualization, planning, delivery, building time-frame, and detailing – all the way through until completion. Furthermore, our engineered structures will meet local building codes and geographical site features, saving you more time, money, and worry.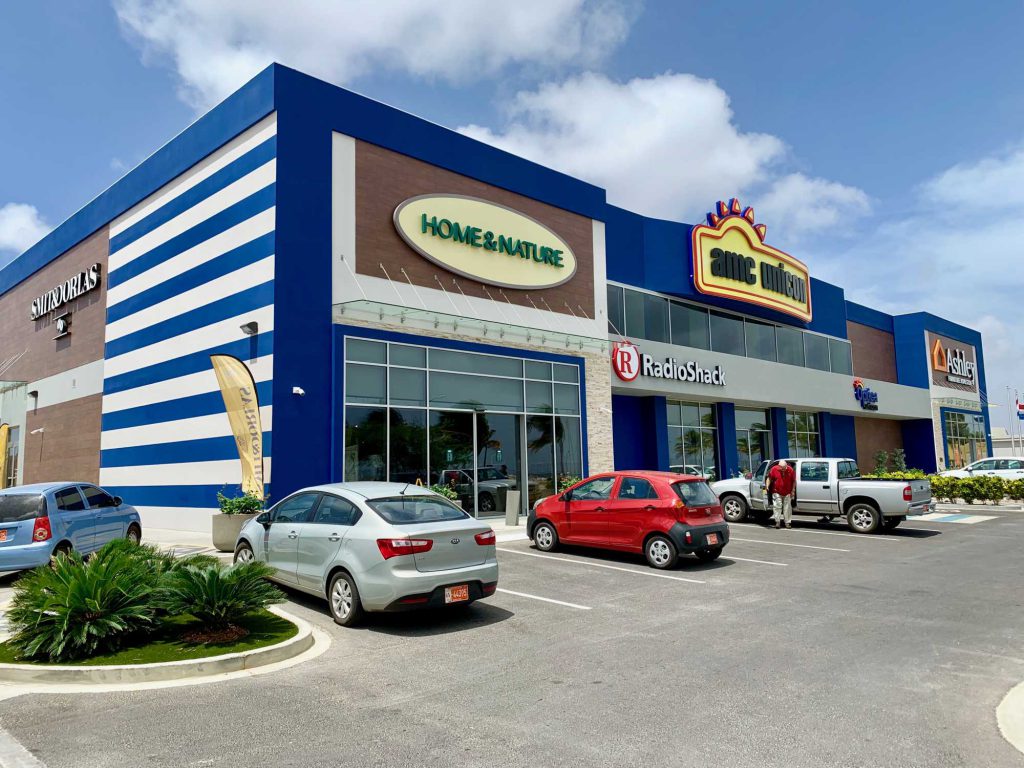 Our innovative building system enables your metal building project to be operational, timely, and within budget – not only do we ensure affordability, be we guard that you won't get any unexpected new costs. Our professional, experienced, and attentive staff will work with you every step of the way to keep you updated and meet your every need and request. No other company can combine both technical and personal expertise on this level.
Take a look at some of our prefab buildings

Subscribe to my channel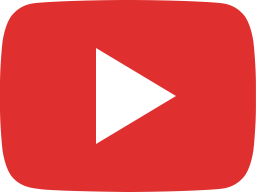 Steel Building Warehouse Expansion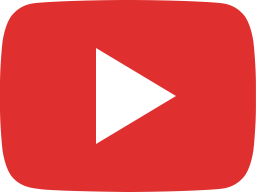 Residential Steel Building Garage, 40'x50'x12'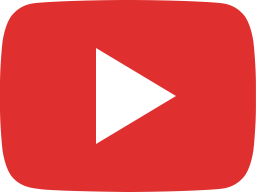 Hospital

Summary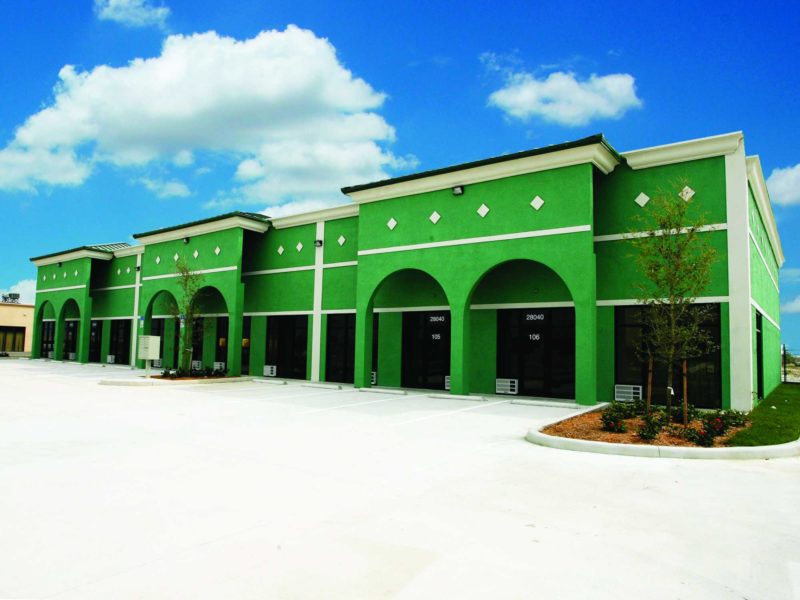 Article Name
Prefab Commercial Buildings
Description
Looking for a prefabricated commercial steel building? Allied provides high-quality innovative Steel Buildings to clients all over the world.
Author
Publisher Name
Publisher Logo