Michigan Steel Buildings

Why work with Allied Steel Buildings?
You get the local treatment.
We've got the national buying power.
With 17 factories across the US, you can be assured Allied will deliver on time and on budget. We've delivered over 5,000 buildings across the US and 64 countries.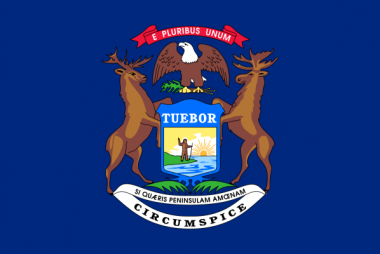 Building Gallery
Ready To Quote
Your Project?
Building under 2,400sqft?
Visit allied.build to design your own
building with real-time pricing.

WHAT'S INCLUDED?
EVERY PREFABRICATED KIT INCLUDES THE FOLLOWING
Commercial solid red iron I-beam frames
All necessary roof purlins and wall girts
Complete trim package
All necessary hardware, nuts & bolts
Heavy Industrial Rod Bracing
Base closures for weather tightness
3 sets of stamped engineered drawings
Pre-welded clips for easy erection, all pre-cut
Allied's Sun Guard paneling
Carbon steel Fasteners with a lifetime warranty
Dedicated project manager
25-50 year panel warranty included dependent on color selection
Extended warranty available
Weather Lock roof system, 80k psi including
23 regional shipping distribution points

HOW DOES IT WORK?
TAKE A LOOK AT OUR EASY PROCESS BELOW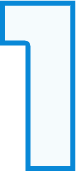 DESIGN
Speak with an expert. Our in-house engineers will customize your steel building, meeting your local codes and vision.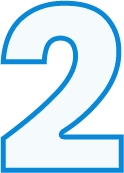 Fabrication & Delivery
We'll deliver your ready-to-assemble structure, directly to your job site from one of our global factories.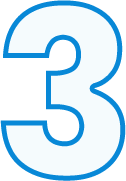 Engineering
Our engineers will value-engineer your project for a cost effective, quality system design.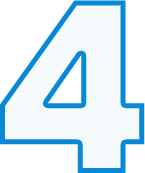 Support
Your dedicated project manager will be your point of contact from beginning to end. We're with you all the way.
Don't take our word for it?
SEE WHAT OUR CLIENT'S HAVE TO SAY
Steel Building Brewery | Bolero Snort Brewery
Covered Riding Arena Testimonial, White Fences, Florida
Residential Metal Building Garage, Winter Garden, Florida
At Allied Steel Buildings, We Offer The Best Quality Steel Buildings In Michigan.
Michigan residents find it advantageous to buy and build with Allied Steel Buildings due to our affordable steel structures, in-depth industry expertise, and great customer service. "It borders on phenomenal… I've never heard of the customer service and follow-up, ever. Usually it is quite the opposite, some of the complaints I've heard about from other companies is you can't get a hold of them as soon as the building is bought… they forget about you. A while ago Violet contacted the folks at Allied after some time had passed, and they remembered her! We're just a little mom and pop outfit, and that was very nice." Bill Deemer, Gaylord, Michigan.
Our critical thinking and problem solving abilities have allowed us to deliver structures for aerospace organizations such as NASA, as well as mezzanine levels for structures like Bill Deemer's home workshop.
Whether you're building in Detroit, Grand Rapids, Ann Arbor, Warren, Sterling Heights or any of the neighboring cities, when planning a metal building construction in Michigan, it is crucial to consider the State's unique climate. It is also worth noting that its topographic feature can add harsh weather conditions in the north.
A report by the independent research and education organization Business Forward states that Michigan has experienced 11 climate- or weather-related disasters that each topped $1 billion in damages. Metal buildings can withstand harsh weather conditions on both ends of the spectrums: hot summer days and an almost unbearable snow load. Additionally, Michigan records an average of 17 tornadoes annually, on top of heatwaves and snowstorms.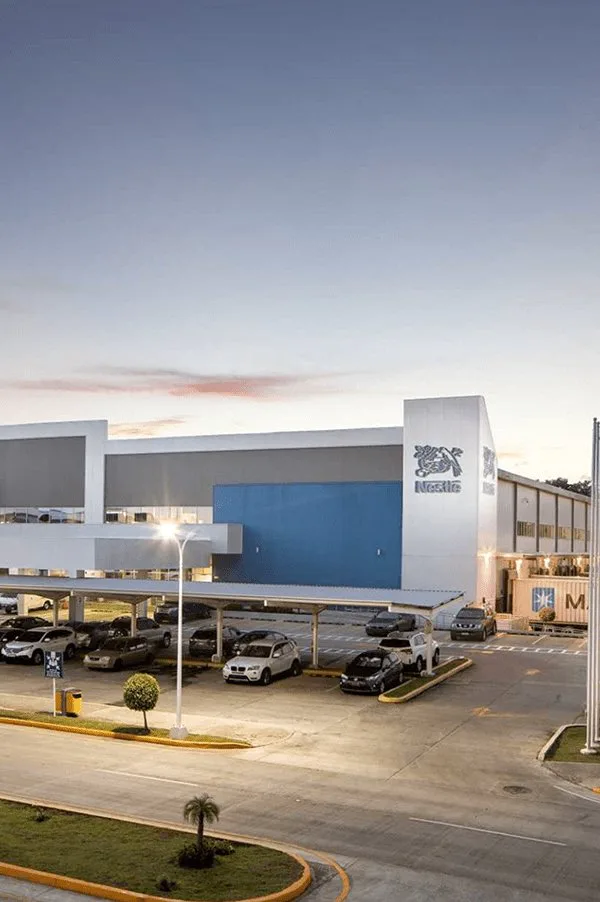 What People Are Saying
Desde el inicio de nuestros proyectos en Chile el grupo Allied Steel Buildings nos ha hecho sentir el compromiso, la confianza y la experiencia fundamentales para el éxito de cada nueva estructura metálica. Al integrar el trabajo en equipo con el cliente, se siente el proyecto como propio. Este es el elemento clave que la competencia difícilmente puede ofrecer.
Allied continues to provide first-rate service with invaluable input on the design, engineering, fabrication and delivery coordination of all the steel buildings we ordered. Allied provides quality control and has delivered all buildings to project specifications provide invaluable support to the project team and client. We are satisfied with service provided by Allied and have all intentions of continuing to work with them – an indicator of their performance.
International Built Environment Consultants (IBEC),
Kingston, Jamaica
"We have worked with Allied for 6 years and throughout all our dealings we've been treated with the upmost professionalism and service. We recommend anyone who needs a quality and competitively priced prefab steel structure should go to Allied Steel for their project!"
La construcción de su estructura fue muy rápida. El montaje llevó 2 semanas, 2 semanas más para paredes y techo y otra semana adicional para echar las placas de los pisos. Actualmente estamos haciendo todos los interiores de las oficinas, el cableado, etc. En 4-5 semanas estará todo finalizado. La verdad es que todo el proceso ha sido muy eficiente.
"We needed steel and siding for an indoor horse arena at 7000ft with a 90 pound snow load. After researching other companies Allied Steel Buildings had the materials that best fit our needs. They were very helpful and great to work with. I highly recommend them."
Summary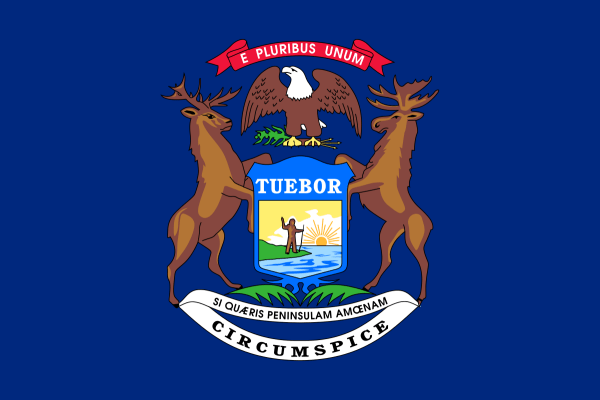 Service Type
Steel building kits, metal building kits for commercial, industrial, workshop, equestrian & community steel buildings
Provider Name
ALLIED STEEL BUILDINGS
,
Telephone No.1.877.997.8335
Area
MICHIGAN, UNITED STATES, LATIN AMERICA, CARIBBEAN, AFRICA, CANADA
Description
Allied Steel Buildings supplies steel building kits, metal building kits for commercial, industrial, workshop, equestrian & community steel buildings in Michigan. Allied is a global leader in steel construction, developing solutions for every industry. Since 2003, Allied Steel Buildings has delivered more than 5,000 metal building projects across 64 countries. For more information, visit alliedbuildings.com/about-us.