Ohio

Why work with Allied Steel Buildings?
You get the local treatment.
We've got the national buying power.
With 17 factories across the US, you can be assured Allied will deliver on time and on budget. We've delivered over 5,000 buildings across the US and 64 countries.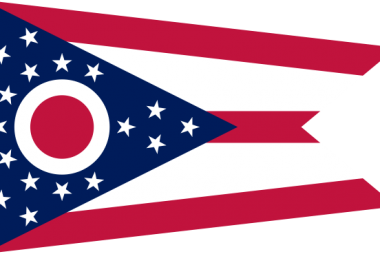 Building Gallery
Ready To Quote
Your Project?
Building under 2,400sqft?
Visit allied.build to design your own
building with real-time pricing.

WHAT'S INCLUDED?
EVERY PREFABRICATED KIT INCLUDES THE FOLLOWING
Commercial solid red iron I-beam frames
All necessary roof purlins and wall girts
Complete trim package
All necessary hardware, nuts & bolts
Heavy Industrial Rod Bracing
Base closures for weather tightness
3 sets of stamped engineered drawings
Pre-welded clips for easy erection, all pre-cut
Allied's Sun Guard paneling
Carbon steel Fasteners with a lifetime warranty
Dedicated project manager
25-50 year panel warranty included dependent on color selection
Extended warranty available
Weather Lock roof system, 80k psi including
23 regional shipping distribution points

HOW DOES IT WORK?
TAKE A LOOK AT OUR EASY PROCESS BELOW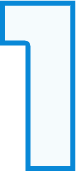 DESIGN
Speak with an expert. Our in-house engineers will customize your steel building, meeting your local codes and vision.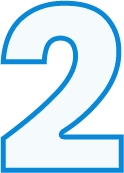 Fabrication & Delivery
We'll deliver your ready-to-assemble structure, directly to your job site from one of our global factories.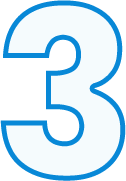 Engineering
Our engineers will value-engineer your project for a cost effective, quality system design.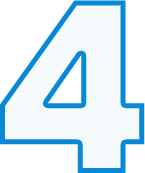 Support
Your dedicated project manager will be your point of contact from beginning to end. We're with you all the way.
Don't take our word for it?
SEE WHAT OUR CLIENT'S HAVE TO SAY
Steel Building Brewery | Bolero Snort Brewery
Covered Riding Arena Testimonial, White Fences, Florida
Residential Metal Building Garage, Winter Garden, Florida
Allied Steel Buildings Has Delivered The Best Steel Buildings In Ohio For More Than A Decade.
We know that Ohio is one of the best states to do business in and is dominated by sectors like manufacturing, financial, bioscience, green and transportation, which is why we pair our industry experts with projects that match their concentrations. We have project managers that have expertise in building: LEED green buildings, laboratories, research and development centers, boat repair and storage buildings, power plants, agricultural machinery storage, government buildings, commercial and retail storefronts, manufacturing facilities, aerospace buildings and residential garages.
You can find several of our buildings in Ohio.
Lucas Truck Sales Inc.
Star Excavating Inc.
O'Reilly Equipment
Kroger
National Church Residences
We have delivered outstanding customer service and buildings to all of our customers, and are currently fabricating buildings for clients in Cincinnati, Toledo, Columbus, Akron and Cleveland.

Whether you're building in Columbus, Cleveland, Cincinnati, Toledo, Akron or any of the neighboring cities...
When building in Ohio, its climate is a crucial factor to consider. It is crucial to design a building that the Ohio seasons won't wreak havoc on and is resistant to harsh temperatures, heavy snowfall and powerful winds. Buildings made of metal are durable and will withstand these varying climatic conditions. It is essential to choose a quality steel building. Building with pre-fabricated steel building systems will give you an advantage, saving time and money, while building a structure that will last!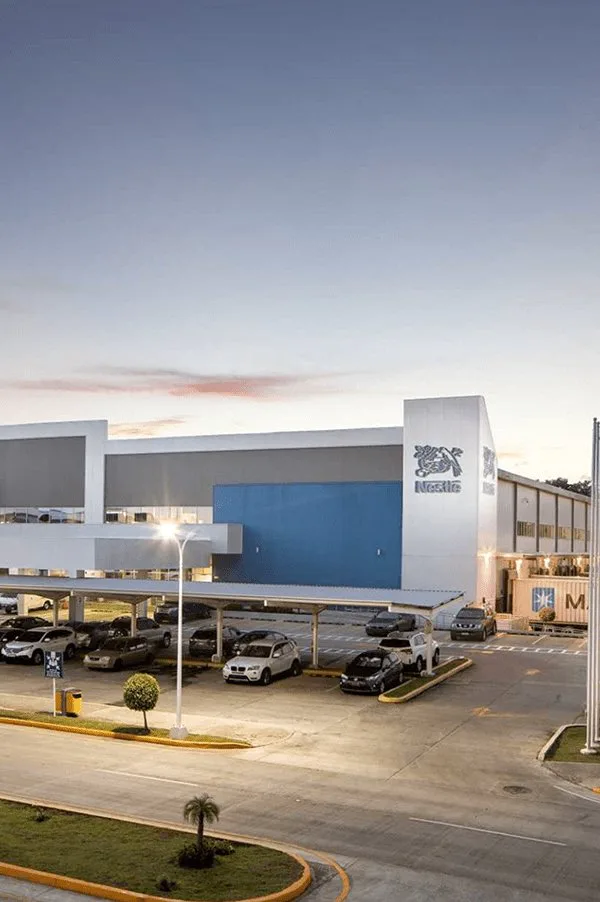 What People Are Saying
The Allied experience have been a great success to us in Chile. Great support, always on time and with superb professionalism. A trusted company with a reliable team and proven knowledge.
Alex A.,
Punta Arenas, Chile
Desde el inicio de nuestros proyectos en Chile el grupo Allied Steel Buildings nos ha hecho sentir el compromiso, la confianza y la experiencia fundamentales para el éxito de cada nueva estructura metálica. Al integrar el trabajo en equipo con el cliente, se siente el proyecto como propio. Este es el elemento clave que la competencia difícilmente puede ofrecer.
"We have worked with Allied for 6 years and throughout all our dealings we've been treated with the upmost professionalism and service. We recommend anyone who needs a quality and competitively priced prefab steel structure should go to Allied Steel for their project!"
"We built a 50×80 with a 40 ft scissor door as a hangar for my airplanes on a farm in Montana. Unbelievably strong building. Assembly was fast and straightforward. Great people to deal with."
J. Lefore,
Alberta, Canada
Just purchased our seventh building. ln the process of ordering a 50k sqft business condominium project for Northern Alberta from Allied, which speaks volumes. Keep up the great work Allied!
Doug M., Pine River,
British Columbia, Canada
Summary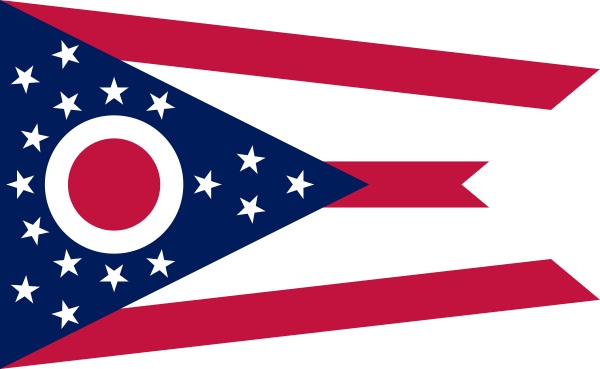 Service Type
Steel building kits, metal building kits for commercial, industrial, workshop, equestrian & community steel buildings
Provider Name
ALLIED STEEL BUILDINGS
,
Telephone No.1.877.997.8335
Area
OHIO, UNITED STATES, LATIN AMERICA, CARIBBEAN, AFRICA, CANADA
Description
Allied Steel Buildings supplies steel building kits, metal building kits for commercial, industrial, workshop, equestrian & community steel buildings in Ohio. Allied is a global leader in steel construction, developing solutions for every industry. Since 2003, Allied Steel Buildings has delivered more than 5,000 metal building projects across 64 countries. For more information, visit alliedbuildings.com/about-us.