Colorado Steel Buildings

Why work with Allied Steel Buildings?
You get the local treatment.
We've got the national buying power.
With 17 factories across the US, you can be assured Allied will deliver on time and on budget. We've delivered over 5,000 buildings across the US and 64 countries.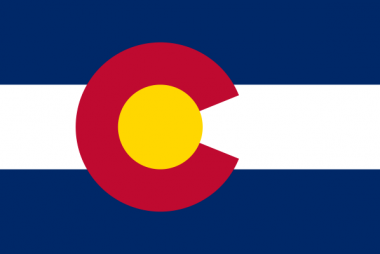 Building Gallery
Ready To Quote
Your Project?
Building under 2,400sqft?
Visit allied.build to design your own
building with real-time pricing.

WHAT'S INCLUDED?
EVERY PREFABRICATED KIT INCLUDES THE FOLLOWING
Commercial solid red iron I-beam frames
All necessary roof purlins and wall girts
Complete trim package
All necessary hardware, nuts & bolts
Heavy Industrial Rod Bracing
Base closures for weather tightness
3 sets of stamped engineered drawings
Pre-welded clips for easy erection, all pre-cut
Allied's Sun Guard paneling
Carbon steel Fasteners with a lifetime warranty
Dedicated project manager
25-50 year panel warranty included dependent on color selection
Extended warranty available
Weather Lock roof system, 80k psi including
23 regional shipping distribution points

HOW DOES IT WORK?
TAKE A LOOK AT OUR EASY PROCESS BELOW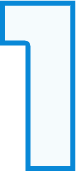 DESIGN
Speak with an expert. Our in-house engineers will customize your steel building, meeting your local codes and vision.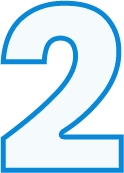 Fabrication & Delivery
We'll deliver your ready-to-assemble structure, directly to your job site from one of our global factories.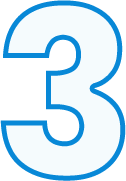 Engineering
Our engineers will value-engineer your project for a cost effective, quality system design.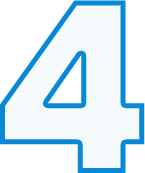 Support
Your dedicated project manager will be your point of contact from beginning to end. We're with you all the way.
Don't take our word for it?
SEE WHAT OUR CLIENT'S HAVE TO SAY
Steel Building Brewery | Bolero Snort Brewery
Covered Riding Arena Testimonial, White Fences, Florida
Residential Metal Building Garage, Winter Garden, Florida
Whether you're building in Denver, Colorado Springs, Lakewood, Aurora, Fort Collins, Lakewood, or any of the neighboring cities, when building in Colorado — a state that frequently experiences droughts, thunderstorms, damaging hail, blizzards, strong winds, and flash floods — it is crucial to build stable structures with full consideration to the area's harsh temperatures in mind.
One of the top benefits of choosing steel buildings is durability. Metal structures are extremely resilient to the impacts of blizzards and strong winds without losing internal heat. Additionally, all materials arrive pre-cut, pre-drilled, and primed, ready for bolt-together assembly. Building with pre-fabricated steel building systems will give you an advantage in saving time and money, while building something that will last!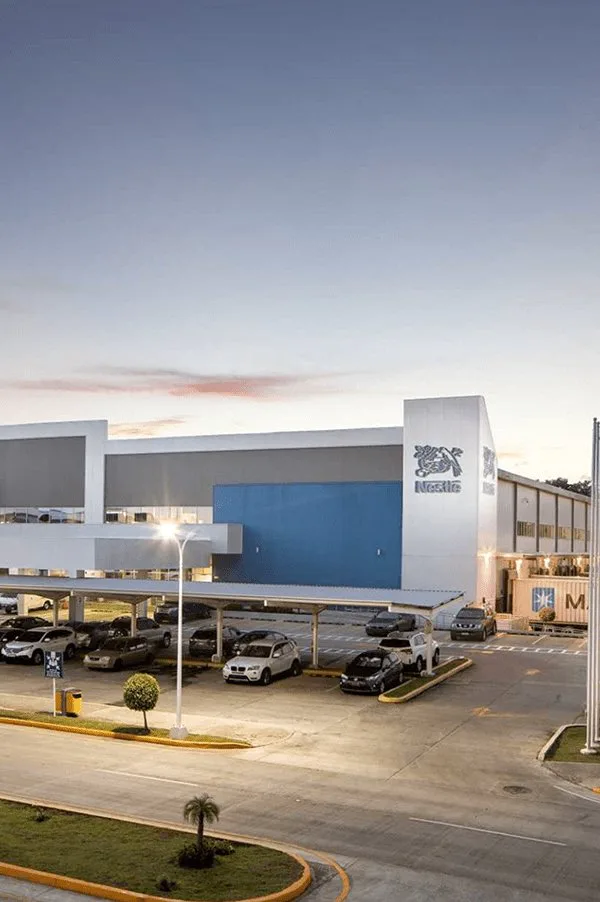 What People Are Saying
"We needed steel and siding for an indoor horse arena at 7000ft with a 90 pound snow load. After researching other companies Allied Steel Buildings had the materials that best fit our needs. They were very helpful and great to work with. I highly recommend them."
A BIOCOM, é um projetos privados mais reconhecidos de Angola. tinhamos a demanda de dois galpões para armazenamento de produtos. A Allied apresentou uma solução de engenharia que vai nos reduzir o custo de armazenamento, ao tempo em que temos dois galpões com a mais moderna Engenharia.
"Allied Steel Buildings was terrific to work with from start to finish. Top quality performance and unmatched expertise!!!"
Wellesley Building Company LLC,
New York
"We built a 50×80 with a 40 ft scissor door as a hangar for my airplanes on a farm in Montana. Unbelievably strong building. Assembly was fast and straightforward. Great people to deal with."
J. Lefore,
Alberta, Canada
Just purchased our seventh building. ln the process of ordering a 50k sqft business condominium project for Northern Alberta from Allied, which speaks volumes. Keep up the great work Allied!
Doug M., Pine River,
British Columbia, Canada
Summary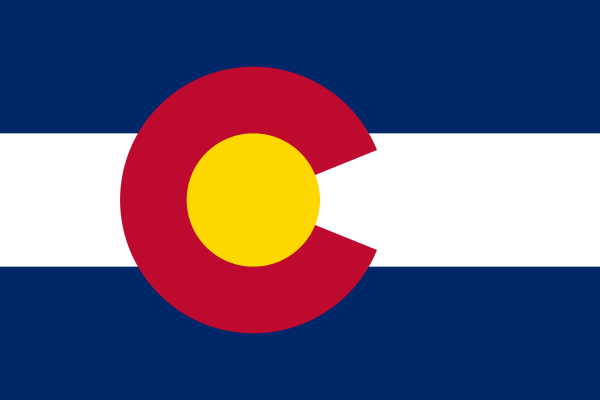 Service Type
Steel building kits, metal building kits for commercial, industrial, workshop, equestrian & community steel buildings
Provider Name
ALLIED STEEL BUILDINGS
,
Telephone No.1.877.997.8335
Area
COLORADO, UNITED STATES, LATIN AMERICA, CARIBBEAN, AFRICA, CANADA
Description
Allied Steel Buildings supplies steel building kits, metal building kits for commercial, industrial, workshop, equestrian & community steel buildings in Colorado. Allied is a global leader in steel construction, developing solutions for every industry. Since 2003, Allied Steel Buildings has delivered more than 5,000 metal building projects across 64 countries. For more information, visit alliedbuildings.com/about-us.