ALLIED Steel Buildings
PRE ENGINEERED METAL BUILDING DETAILS
Hover over the orange circles on the building below to see the names of each building element. The parts of this building include: Wall cladding or sheeting, Roof cladding or sheeting, Rake or gable Trim, Eave Strut, End-wall Girt, Sidewall Girt, Purlin, Rigid Frame, End-wall Frame, Portal Frame, Framed Openings, X-Bracing, Roof X-Bracing, Ridge Cap, Valley, Multiple-Span Columns, Mezzanine Joists & Mezzanine Floor Decking.
Summary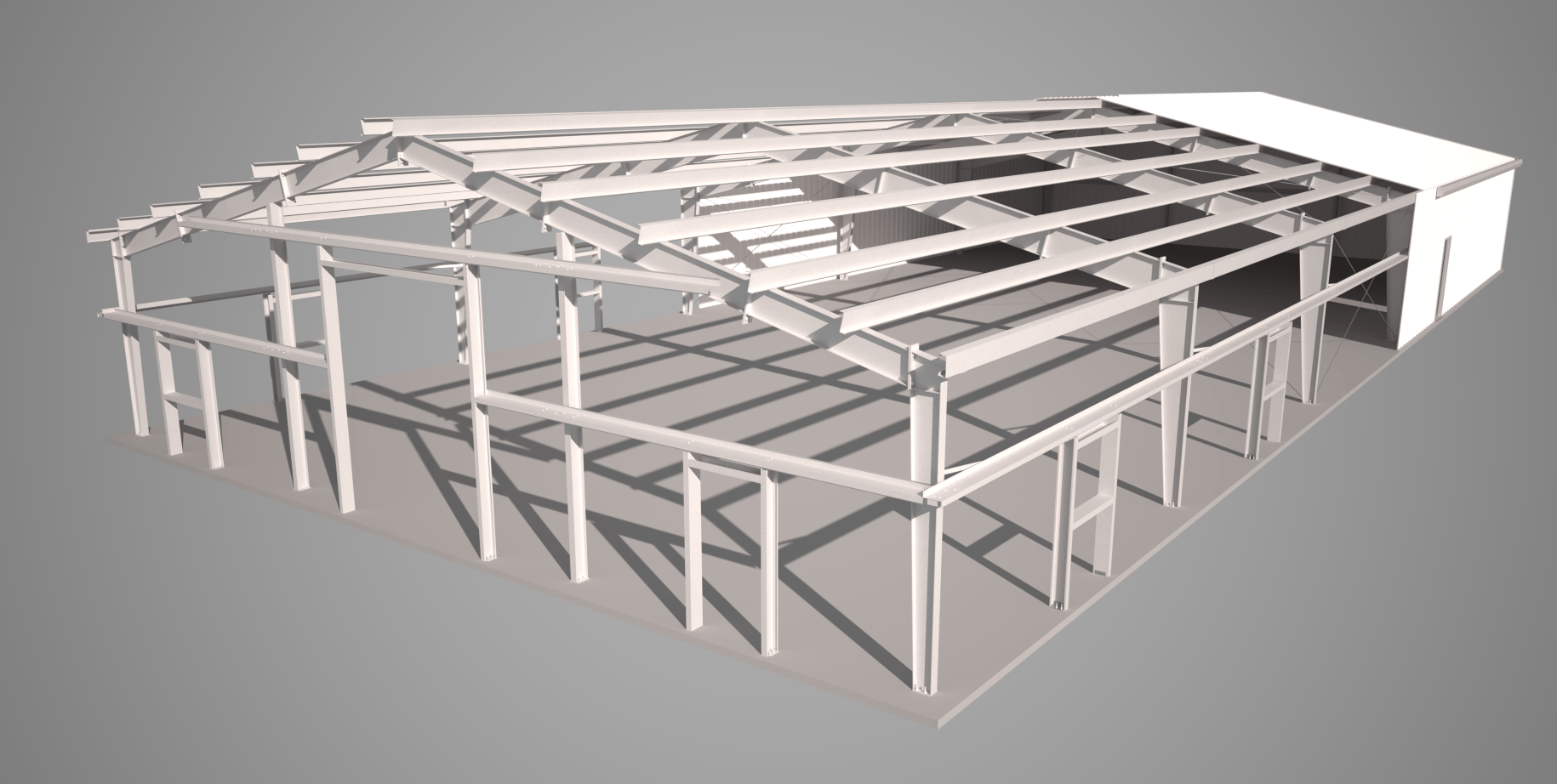 Service Type
Pre Engineered Metal Buildings Details
Provider Name
ALLIED STEEL BUILDINGS
,
Telephone No.1.877.997.8335
Area
UNITED STATES, LATIN AMERICA, CARIBBEAN, AFRICA
Description
Allied Steel Buildings provide you in depth knowledge for the specifics of each steel building component.