From Start to Finish
Great Service Matters
What you build with matters. Who you build with matters even more. Since 2003, we have helped more than 5000 customers realize their building dreams. From local community projects to multinational developments, we deliver unmatched expertise in design, engineering, fabrication and project management. We do this with the highest quality standards of building and customer service.Steel is sustainable, cost effective and extremely durable. Steel structures meet the aesthetic and technical requirements of building codes. Allied customers receive our ready-to-assemble pre-engineered steel structures designed to their specifications, within budget, and on schedule… directly to their jobsite. In the end, our success is only measured by each customer's building project success.
PROJECT FOOTAGE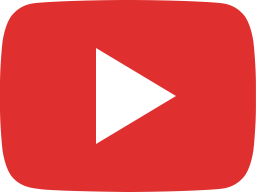 Global Supply Chain Masters | Allied Steel Buildings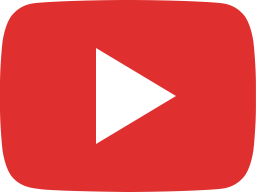 Steel Building Warehouse Expansion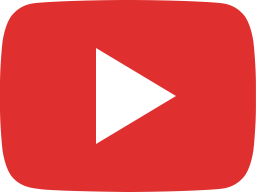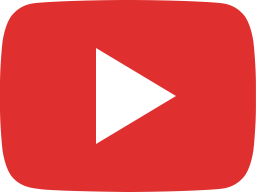 Residential Steel Building Garage, 40'x50'x12'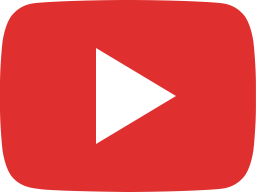 Craft Beer Brewery | Prefabricated Steel Building

CLIENT TESTIMONIALS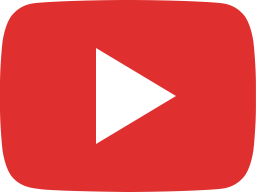 Steel Building Brewery | Bolero Snort Brewery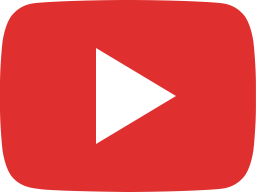 Residential Steel Building Garage, Winter Garden, Florida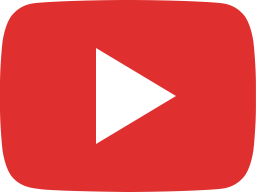 Covered Riding Arena Testimonial, White Fences, Florida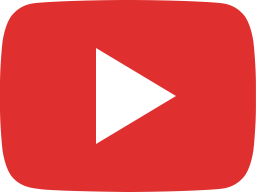 Testimonio De Cliente, Prefabric

LATIN AMERICA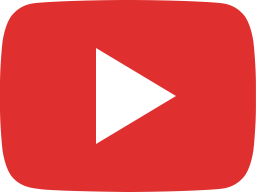 Allied Steel Buildings | ¿Qué significa "Estamos contigo todo el camino"?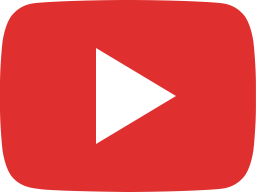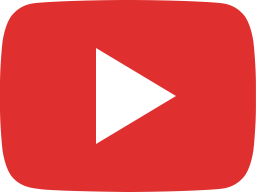 Allied Steel Buildings y COVID-19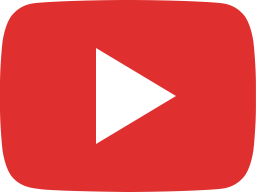 Su aliado estratégico de estructuras metálicas prefabricadas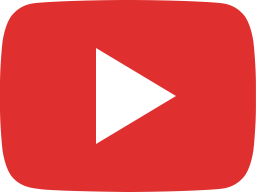 Estructuras Industriales Prefabricadas

CEO INSIGHTS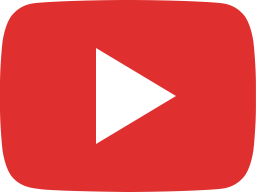 A "Thank You!" to our vendor partners!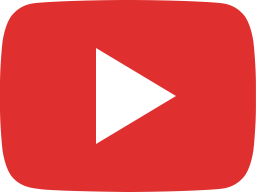 I did not wake up to be mediocre! A shout out to our team. -Michael Lassner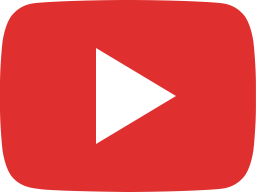 The ONLY WAY to serve our Steel Building clients -Michael Lassner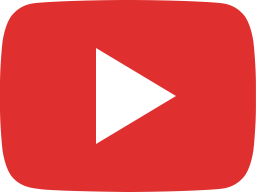 Are you living up to your mission? What do you stand for? -Michael Lassner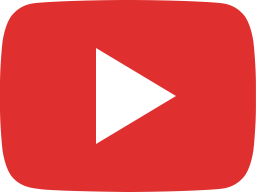 2021 Mid Year Steel Building Prices?

Cold Storage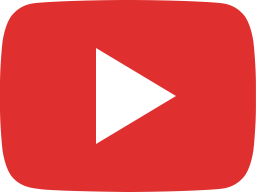 Allied Steel Buildings Partners with Cool Runnings International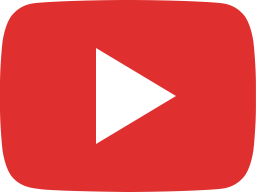 COMMERCIAL REFRIGERATION & INDUSTRIAL COLD STORAGE STEEL BUILDINGS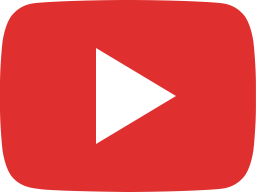 Why Allied?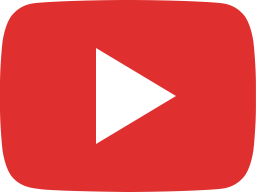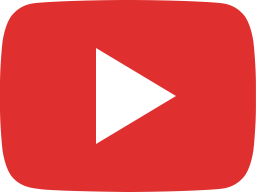 Conventional Steel Baseball Stadium, Prefabricated Steel Building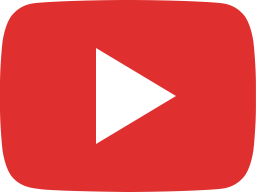 Dover International Speedway's new NASCAR Cup Series Garage, Steel Building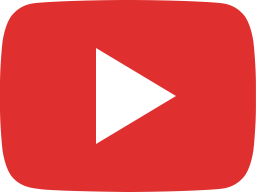 Multistory Prefabricated Medical Center, Community Steel Building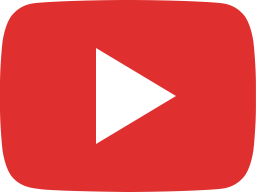 DIY WORKSHOP INSTALLATION TIME LAPSE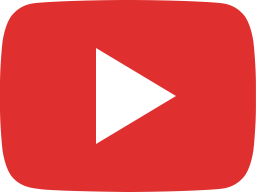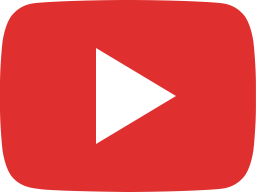 Allied Steel Buildings Erection Time Lapse Part 1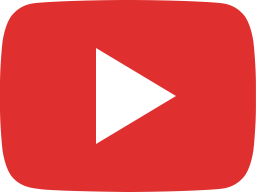 Allied Steel Buildings Erection Time Lapse Part2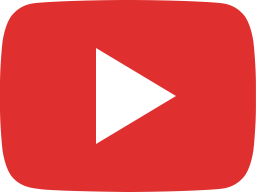 Allied Steel Buildings Erection Time Lapse Part3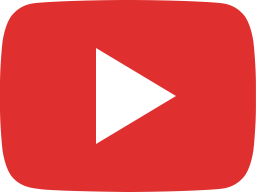 Allied Steel Buildings Erection Time Lapse Part 4

ALLIED & NASCAR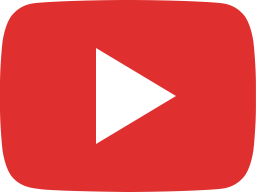 Dover International Speedway's new NASCAR Cup Series Garage, Steel Building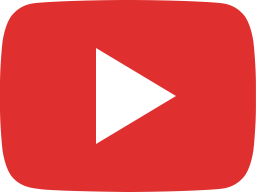 Allied Steel Buildings @ the NASCAR Canadian Tire Series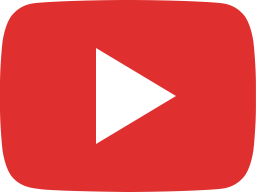 Allied Steel Buildings Wins Nascar Race in Canada

Steel Building