CONSIDERING A STEEL BUILDING?
At Allied, we tailor our approach to our clients' needs. Whether you're looking for a DIY building project or you're a multinational corporation seeking to expand your operations into another country, we are the right team for you.
From Start to Finish
Great Service Matters
What you build with matters. Who you build with matters even more. Since 2003, we have helped over 5,000 clients realize their building dreams.

How to get started?
1. Speak with a Building Expert
Services we offer:
Steel buildings encompasses anything from a 2 car garage, to a full scale distribution center. We tailor our services to meet our client's project needs.
DESIGN + ENGINEERING + FABRICATION + SUPPORT
DIY Drag & Drop Building Designer
The Allied Master Builder is a platform designed for our clients, driven by our clients' need to be empowered to design, price and buy their buildings. The drag and drop platform allows you to add doors, windows, insulation, change colors or wall, roof and trim, and self-checkout, all while providing real-time instant pricing as it updates.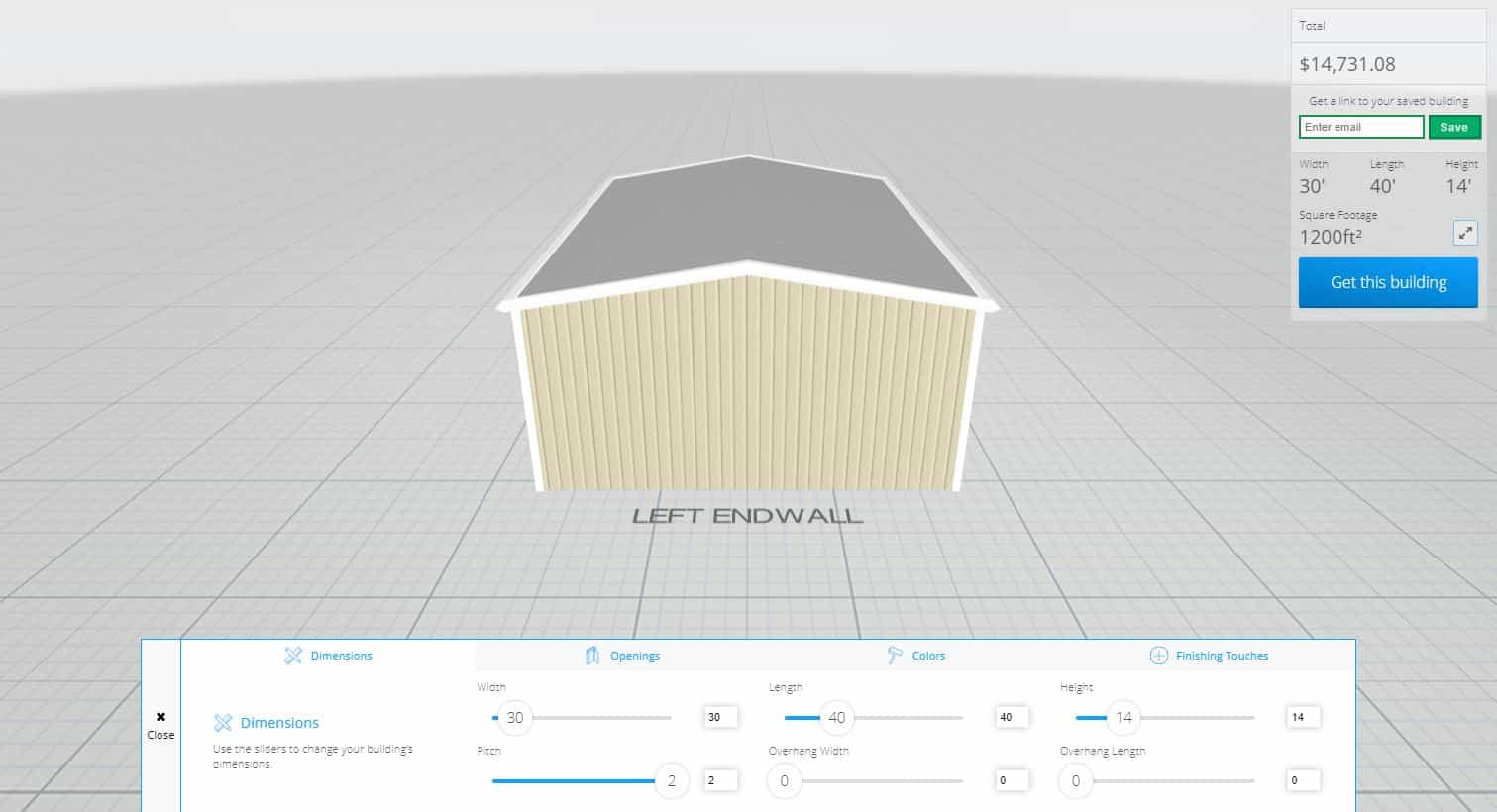 Structural Design
Quality. Structural Integrity. Peace of Mind. A good design paves the way for these. A great design guarantees it. Allied's team of experienced engineers, technicians and experts work to provide optimized solutions on every one of your projects, meeting applicable codes, standards and project specifications. Consider Allied part of your overall design team with the following additional services:
Initial Assessments – Technical overviews of designs and design approaches, structural system comparisons (steel versus other construction systems), and new building impacts on existing structures.

Engineering Consultations – Expertise available for meetings, presentations, special designs, inspections and evaluations

Design Collaborations – Specific collaboration events with project design professionals to expedite understanding, clarity and the completion of drawings and specifications.
Allied utilizes BIM modeling as part of its design services. Our BIM tools allow for thorough collaboration with other design professions, aiding in visualization and identification of clashes of items and equipment with structure. Specific tools, such as Tekla, are part of Allied's arsenal of cutting edge steel detailing tools, increasing quality and allowing for full 3D models for use during the installation of our structures.
Evaluations
Allied knows every project is unique. To provide the best solutions for your projects, we partner with you in assessing the key elements of feasibility and pricing. We offer the following services, individually or combined, to give you a distinct advantage.
Project Reviews – Overview assessments of known project criteria, drawings and specifications to discover critical considerations

Structure Assessments – A study of structural framing options to determine the best project fit and identify key value engineering propositions

Preliminary Budgeting – Initial costing of structural materials for planning purposes

Estimates & Pricing Options – Complete quotations providing alternates and options

Proposals & Presentations – Customized electronic format tools and graphics to help you present your projects and concepts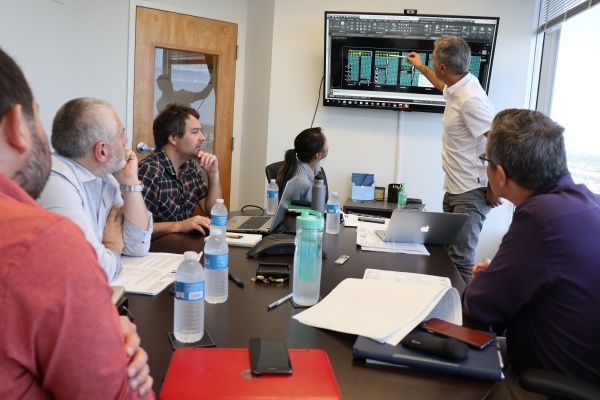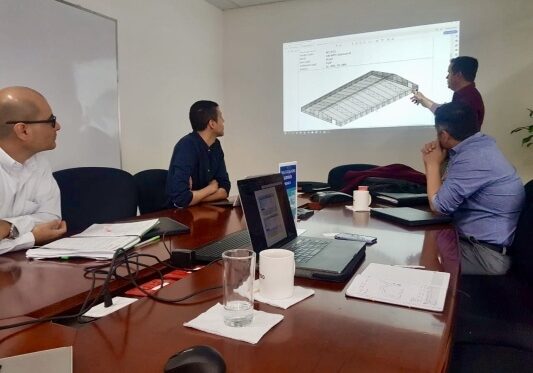 Project Management & Logistics
When your project requires an added layer of expertise, Allied's resources are your solution. In addition to our standard project management services, part of the building solutions we provide, we offer these added value services:
Expedited Approval Charrettes – A comprehensive one day meeting with project stakeholders with the aim of achieving approval and agreement from design professionals, contractors and project owners on the structural system prior to pre-production and production activities.

Logistics – Site review and analysis on difficult or challenging job locations, resulting in a management and execution plan for the efficient delivery of materials, including freighting, customs and carriers.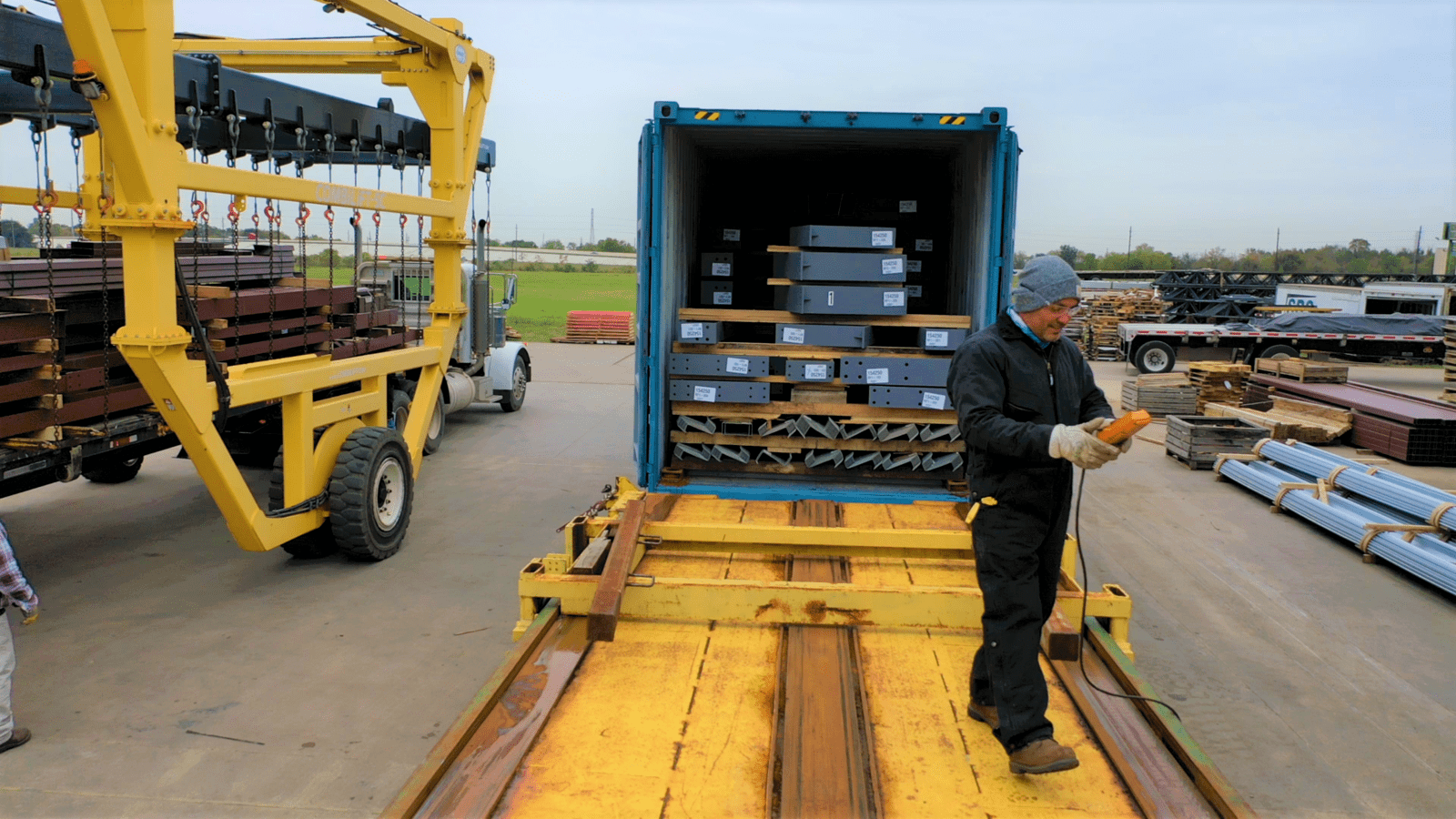 Material Sourcing & Fabrication
Do you have a unique steel-based design or structure ready for manufacturing? Are you looking for complementary products that enhance the functionality and aesthetic of your project? Allied can find the right solution and product, ensuring that you meet all your project needs. Our growing network of quality suppliers, vendors and manufacturers, together with our experienced technical teams, gives us, and you, the advantage.
Procurement Specifications – Material and manufacturing solutions that meet your particular specifications. Our team of experts can also provide you with recommendations on specific material grades, processes, and quality requirements to achieve the right balance of integrity and cost efficiency for your project.

Material Compliance & Quality Inspections – Inspection of factory raw materials and finish products; review of mill tests, weld tests and paint finish tests; verification of proper QC processes and documents; photo and video documentation and reports – all part of Allied's strict standards to ensure material quality, customer satisfaction and project compliance.

Special products and accessories – Options and sources provided on a variety of building related products and accessories.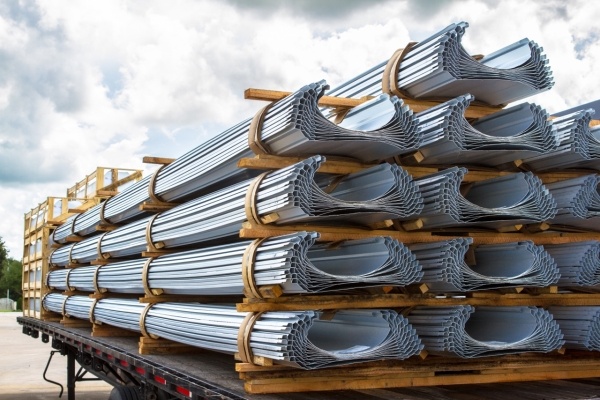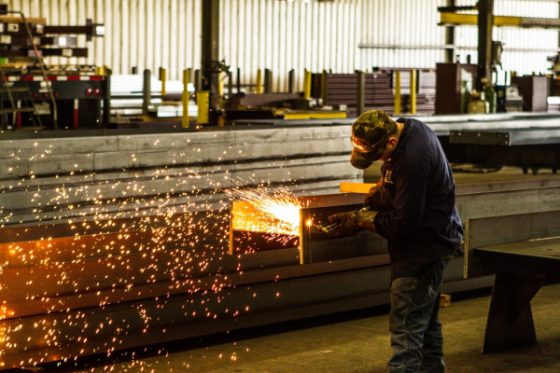 Installation Support
Allied provides services that support the steel erection phase of your projects. We understand that good execution during construction begins with solid planning and collaboration. With over 6400 buildings worldwide, we have the experience to support your installation teams – from initial planning consultation to assessing field solutions – we are with you all the way.
Erector Orientations – Custom tailored to the erector's experience, these orientations provide information on the building systems and products, best practices on installing them, and tips for efficiency.

Staging and Phasing Consultations – With particular site and project considerations in mind, including logistics, an overview consultation from our experienced team.

General Compliance Inspections – On site inspection of primary and secondary structural steel members, along with claddings, to ensure good installation practice and conformance to the structural framing construction drawings.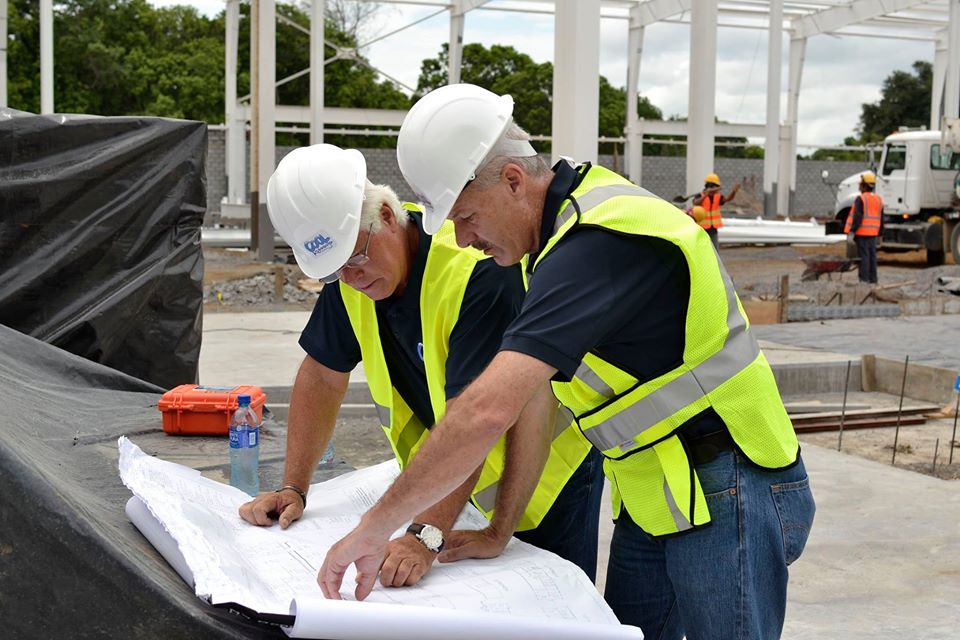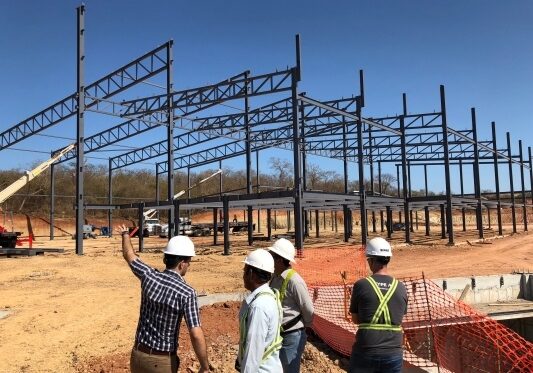 Price Your Building
Enter your details below and we will get back to you with a price estimate for your building project.
Summary
Service Type
Steel Building Design Services
Provider Name
ALLIED STEEL BUILDINGS
,
6451 N Federal Highway
,
33308
,
Telephone No.1.877.997.8335
Description
We tailor our services to your needs. Whether you're looking for a DIY building or seeking to expand your operations into another country, we are the team for you.