Considering investing in a steel building warehouse?
In this article we will discuss Commercial warehouse construction costs:
Warehousing is a major concern for many commercial entities, especially when you place it in the context of supply chain management. If you create an efficient supply chain, there's no limit to the improvements you can make to service delivery. As you improve on this core competency, you can then cut down costs associated with 3PLs, supplement your client base and if your designs allow it, alter the scales of operations based on the demands you face.
The flexibility enabled by maintaining your inventories allows you to develop a competitive edge that can set you apart from your competition in the market. Whether you work in retail, perishable consumer goods or machinery; you stand to gain much from developing storage facilities which help improve service delivery.

Subscribe to my channel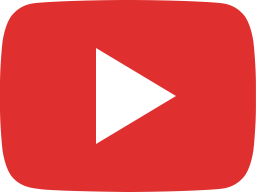 Steel Building Warehouse Expansion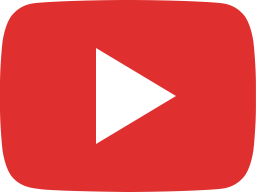 Residential Steel Building Garage, 40'x50'x12'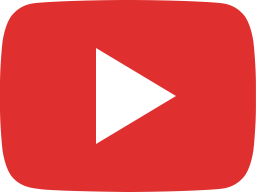 Warehouse Development: Initial Considerations
Building a warehouse is a major infrastructural investment. As such, it requires careful analysis to justify such an expense in light of existing business conditions. Usually small businesses can't afford a warehouse, but scale is not the only determinant of this decision. Especially now that many e-commerce businesses can manage high sales volumes through drop shipping, consumer goods related businesses might find it profitable to work with those logistics models.
However, that doesn't in any way eliminate the potential a warehouse can help you realize in your business models. Walmart, for example holds $32 billion in inventory, a feat that had it named Retailer of the Decade. Although many people attribute it to their inventory management methods, fact is these guys still hold inventory. What they did with it and how they managed it goes into the background; when you think of how a warehouse enabled this supply chain success.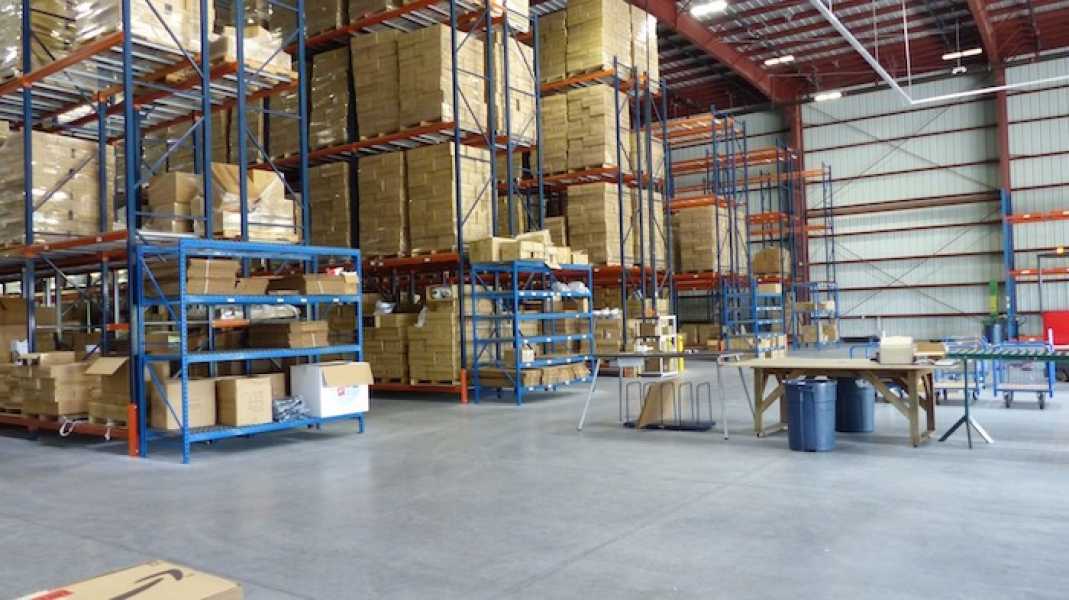 Walmart is only one example of warehousing success, in only one specific industry. All major corporations from the automotive, fashion and manufacturing industries maintain warehouses as part of the organizational supply chains. Sometimes it's a matter of how much demand you have, the volatility of the demand and the nature of the goods you sell. It's about streamlining organizational processes. Typically, when you plan out warehouse construction, these are the factors suggested that you consider:
Volume of Goods that need to be stored based on demand
Whether or not your inventory includes perishable items
Future Scalability
Access Points to major markets or retail outlets
Accessibility for all staff members based on the number of staff
Understanding the Needs
Running a business is a mad dash towards improving profit potentials. Ultimately all business decisions are, and ought to be, geared towards generating increasing profits. You'll do that either by increasing your revenues or reducing the costs associated with running your businesses. After you've worked in the industry for a long enough time, you'll realize that short of an innovative revolution; you can't significantly improve revenues. Since all the customers in the industry have decided on a preferred services/goods provider, there is very little you can do to change market dynamics.
For this reason, businesses go for optimizing organizational function; to the end that they can gain a competitive edge through which they can outpace their competition. This pursuit for cost efficiency needs to reflect in any new developments you make; more so in any infrastructural changes you make. In fact, the decision must lead to further advantages beyond just the cost itself.
How you manage to get the most out of your warehouses is a matter of creating efficient inventory management systems. You can only do that once you have a warehouse to begin with. However, from a purely financial stand point, taking low cost development decisions that maximize long term investment returns can only be a good thing. It makes it easier for you to cover your initial investments, in short time frames and everything else beyond that point is simply pure profit.
A problem that almost all businesses face is that the drivers of cost in this case, are also drivers of revenues. Whether those revenues outpace the costs, or at the very least, break even, is up to you. However as far as the initial investment in a warehouse is concerned, you need to be aware of what the cost implications of the decision are.
Warehouse Development: Cost Considerations
When taking on any major construction expenses, there are multiple aspects that contribute to your costs. Although your costs will simply be divided into either material and labor costs, variations in design will make any one design more or less expensive relative to others.
Usually commercial buildings cost between $16 and $20 per square foot to construct. Depending on location and how large you want your warehouses to be your costs will increase in proportion. Besides just the scale at which your warehouses will exist, the style and design of construction will change accordingly. There are three basic ways of setting out a base design, each with its own average costs depending on what contractors you employ:
Stud Frames, these cost around $23-$40 per square foot.
Tilt Up construction methods, these cost around $27-$40 per square foot.
Steel Frames, these cost around $12-$18 per square foot.
This doesn't take Multistory Warehouses into account, those are in a league of their own.
In addition to these you have costs associated with setting up the foundations and the construction costs which range from $5-$10 per square foot (fees will vary based on location & contractor chosen).
Scales of Construction
Building dimensions for warehouses are a key consideration that will drive up the cost of construction. The average range of building dimensions, for a warehouse building, go from 30 by 60 feet all the way to 100 by 150 feet+ with the range of associated costs running from $12 to $8 respectively. Based on these estimates your overall costs for these construction projects start from $20k to $120k +.
This doesn't include multistory warehouses.
These costs apply only to a basic construction design that includes a roof, framing and metal wall panels. As you take into account location, changes in design based on the number of rooms, special considerations for cold storage; your costs will increase. The complexity of the construction also begins increasing the amount of materials and manpower required to complete your construction project. As a result of which, your costs will increase.
Soft Costs
These costs include the energy costs, permitting costs and costs that vary in relation to the length of time it takes to complete the project. It's difficult to put a number on these; however any estimates that you come up with need to include an educated guess or contingency for these costs.
Design Differences
Keeping in mind the design of your warehouses can help pick out low cost alternatives which can give you some degree of cost efficiency as far as the construction goes.
Traditional Straight Wall
Traditional straight wall warehouses offer multiple design flexibilities and present an attractive outlook. The material cost for such a design can range from $9 – $20 per square foot. A typical 2400 square foot building costs about $20k- $30k to fully construct.
Warehouses with Environmental Control | Cold Storage
For some retailers/distributors, it becomes essential that they create special warehouses to store their commodities. While non-perishable items aren't a hassle to take care of, perishable goods need to remain in top quality for them to sell in the various markets.
To make sure that these goods pass the proper quality assurance tests, building cold storage warehouses to help keep them in the best shape is essential to maintaining their conditions. As you begin to add more infrastructural systems in these warehouses, you start to add in costs as the designs start incorporating more rooms, manipulations to the basic design and other conditions.
In addition to the design factors stemming from quality assurance, you will find that the materials become far more costly and the volumes required to complete the construction steadily increase.
Design Based Costs
Your warehouse ought to be designed in a way that facilitates your work flow and create an environment that helps maintain your inventory. Assuming that you're keeping stock that has specific temperature and humidity requirements, you might want to consider the following types of warehouses:
Refrigerated Warehouses
Humidity Controlled Warehouses
Developing either of these racks up your material and labor costs since the architectural integrity and the load bearing capacity has to be higher. Either of these types of structures will need to be fitted with cooling and temperature maintaining systems, which will then achieve their intended effects if the building has appropriate insulation.
Keeping these thoughts in mind, it becomes apparent that such a building needs to be intricately designed; such that it can accommodate the aforementioned functionalities. There is a need to create more rooms to place your environment control systems and incorporate connections which will help mediate the temperatures/humidity.
Architectural Make-up
The complexity of your design increases as you increase the number of goods and the type of goods you're storing in your warehouses. Many businesses choose to keep similar items within the same warehouse, since the temperature requirements are more or less similar.
If you increase the number of goods you want to hold, then you might have to create multiple rooms which can then be installed with an individual temperature control system. These systems will require areas which will hold these cooling/heating apparatus to be connected to the rooms holding your products.
From this, it should be easy to guess how the cost limits also increase. As the number of rooms increase, your design costs will start to increase and working with technicians requires a degree of expertise that will need highly qualified workers, increasing your overhead costs.
Material Costs
Compared to a facility that does not require any temperature control, these warehouses have material costs specific to their technical requirements. Cold storage or humidity controlled warehouses cost about $150-170 per square foot to construct compared to the $50-65 per square foot for ordinary storage facilities.
The construction and the material costs alone can go up to $79 per square foot depending on the height and quality of construction that you go for. Since these constructions take on larger loads owing to the cooling systems and other environment control mechanisms, the foundations and the floors require special concrete fillings which can significantly raise costs.
Another major cost comes from installing insulation in the building. In order to make sure that you don't place heavy electrical loads on your cooling systems, insulation becomes a major component of cold storage warehouses.
Conclusion
Your costs will vary based on location, warehouse size & equipment selected. Constructing the best warehouse, such that it optimizes costs and adds actual value to your organization, requires you to place such an endeavor in the context of your organizational processes.
There are multiple dimensions and design types that you can consider each with their own price tags and resulting advantages. Picking out the best cost and design advantage will depend on your warehouse function. The inventory methods you implement and how effective these will be, all depends on the design you select.
In addition to this, there are also time based considerations; where a major time lag can significantly affect your entire organization's plans. Each of these factors keeps adding costs and manpower, with implications for the quality of construction and ultimately the quality of service delivery through the supply chain.
The costs that go into creating a warehouse don't just include the costs of constructing it; a commercial warehouse will also have to consider the costs of operating the warehouse. These items are directly linked to the overall design, materials and the layout you ought to use in the construction of the warehouse. Therefore, they are also directly linked to the costs you will incur in the process of constructing the structure.
When deciding what commercial warehouse design and functionalities you should consider, it's important that you keep in mind what the purpose of the warehouse is. Taking this into consideration will help you eliminate many of the possibilities that are confusing you. As you keep evaluating all of your options in light of these considerations, it will become far easier for you to decide what costs you are willing to incur.
There is no standard for construction services costs. These vary from each construction company to another. Even the costs that we've pointed out aren't an industrial standard. When deciding on the best possible warehouse based on your cost considerations, it might help to have a few quotations that you can compare and also to consult experts on the matter who can guide you. Making a well informed decision will require that you analyze how each design and its associated costs fit into your organization's cost plans; while at the same time help evaluate which one adds the most value to your supply chain.
*All costs are meant to be taken as estimates for budgeting ONLY.
Summary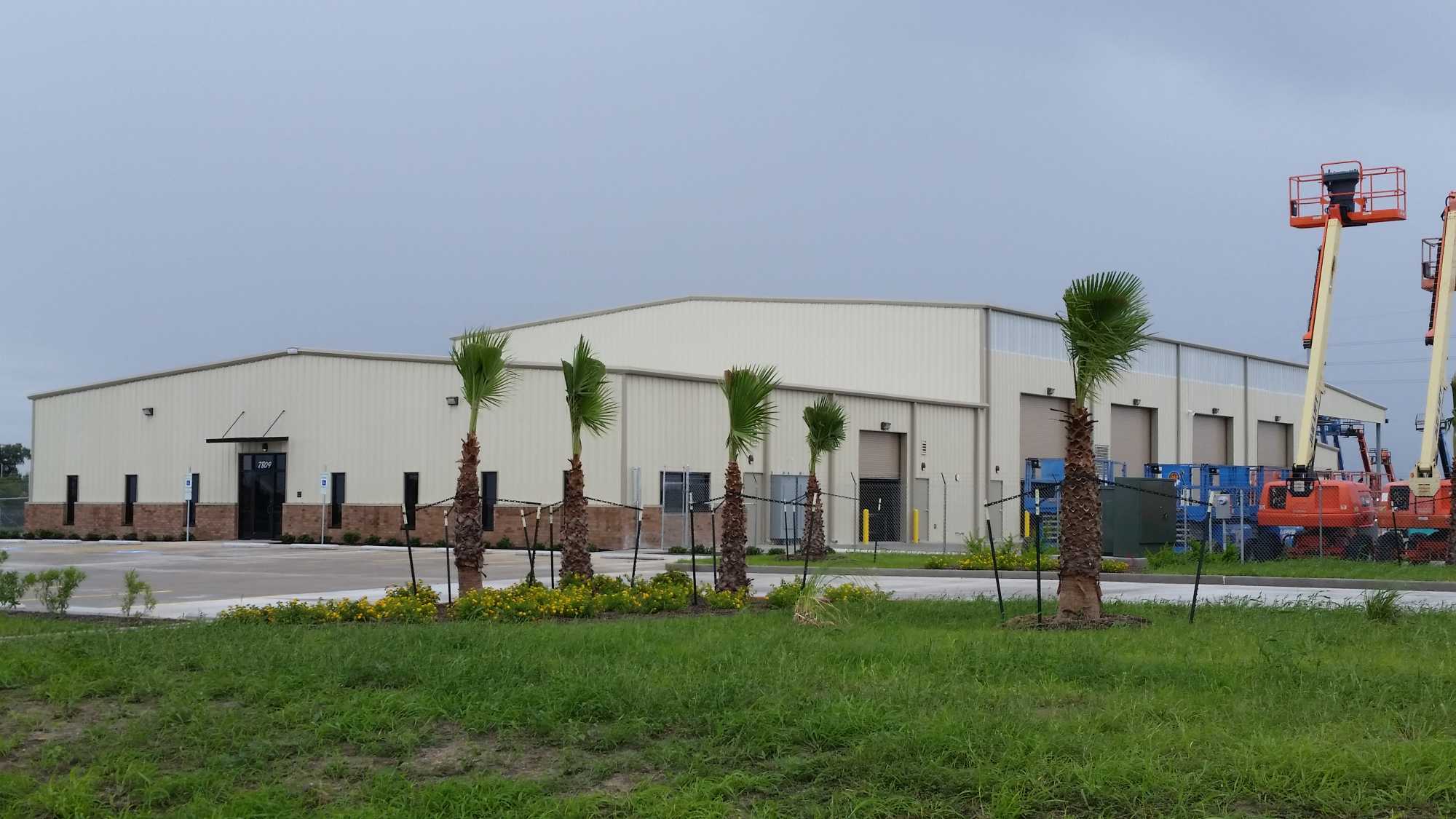 Article Name
Commercial Warehouse Construction Cost
Description
Many factors influence warehouse construction costs. Factors include market conditions, land cost, warehouse type, local codes & architectural design.
Author
Publisher Name
Publisher Logo