Vermont

Why work with Allied Steel Buildings?
You get the local treatment.
We've got the national buying power.
With 17 factories across the US, you can be assured Allied will deliver on time and on budget. We've delivered over 5,000 buildings across the US and 64 countries.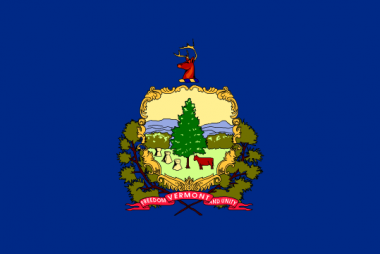 Building Gallery
Ready To Quote
Your Project?
Building under 2,400sqft?
Visit allied.build to design your own
building with real-time pricing.

WHAT'S INCLUDED?
EVERY PREFABRICATED KIT INCLUDES THE FOLLOWING
Commercial solid red iron I-beam frames
All necessary roof purlins and wall girts
Complete trim package
All necessary hardware, nuts & bolts
Heavy Industrial Rod Bracing
Base closures for weather tightness
3 sets of stamped engineered drawings
Pre-welded clips for easy erection, all pre-cut
Allied's Sun Guard paneling
Carbon steel Fasteners with a lifetime warranty
Dedicated project manager
25-50 year panel warranty included dependent on color selection
Extended warranty available
Weather Lock roof system, 80k psi including
23 regional shipping distribution points

HOW DOES IT WORK?
TAKE A LOOK AT OUR EASY PROCESS BELOW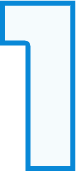 DESIGN
Speak with an expert. Our in-house engineers will customize your steel building, meeting your local codes and vision.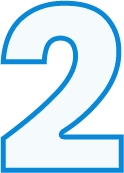 Fabrication & Delivery
We'll deliver your ready-to-assemble structure, directly to your job site from one of our global factories.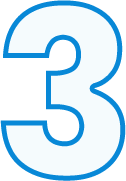 Engineering
Our engineers will value-engineer your project for a cost effective, quality system design.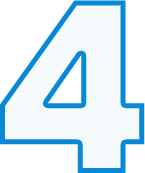 Support
Your dedicated project manager will be your point of contact from beginning to end. We're with you all the way.
Don't take our word for it?
SEE WHAT OUR CLIENT'S HAVE TO SAY
Steel Building Brewery | Bolero Snort Brewery
Covered Riding Arena Testimonial, White Fences, Florida
Residential Metal Building Garage, Winter Garden, Florida
Allied Steel Buildings Is Recognized For Outstanding Customer Service And Superior Metal Structures In Vermont And The New England Region.
Our clients receive individualized attention and in-depth industry expertise, from project management to construction. We are committed to providing the best customer service in the industry and whether you are a first time builder or an experienced developer you understand just how important customer service is to the success of your project.
Our metal structures have unsurpassed design flexibility. With clear span capabilities of 300' wide, our buildings are utilized for a variety of applications in several industries.
– Aviation
– Government
– Equestrian
– Manufacturing
– Retail
In Vermont, our structures make excellent additions for farms as storage buildings, processing plants, and warehouses. Our metal barns are durable, and we offer standard and custom designs, delivered in as little as six weeks. Allied Steel Buildings is committed to leading the metal building industry with structures and services that deliver superior design, efficiency, and value.

Whether you're building in Burlington, South Burlington, Montpelier, Rutland, Barre or any of the neighboring cities, when building in Vermont, which is situated in the northern Appalachian region, it it important to note that winters can be pretty tough.
Hence, building a reliable steel building is a necessity. Not just a popular choice for developing shops and recreational facilities, buildings made from steel materials can withstand the challenges of constant use and threat of severe natural disasters, high humidity, hot summers, and extremely muddy springs. Another advantage of using steel is that it is sturdy and strong enough to withstand heavy snowfalls and blizzards. Insulation protects metal buildings against the cold weather conditions that residents and communities in Vermont face. Building with pre-fabricated steel building systems will give you an advantage, saving time and money, while building a structure that will last!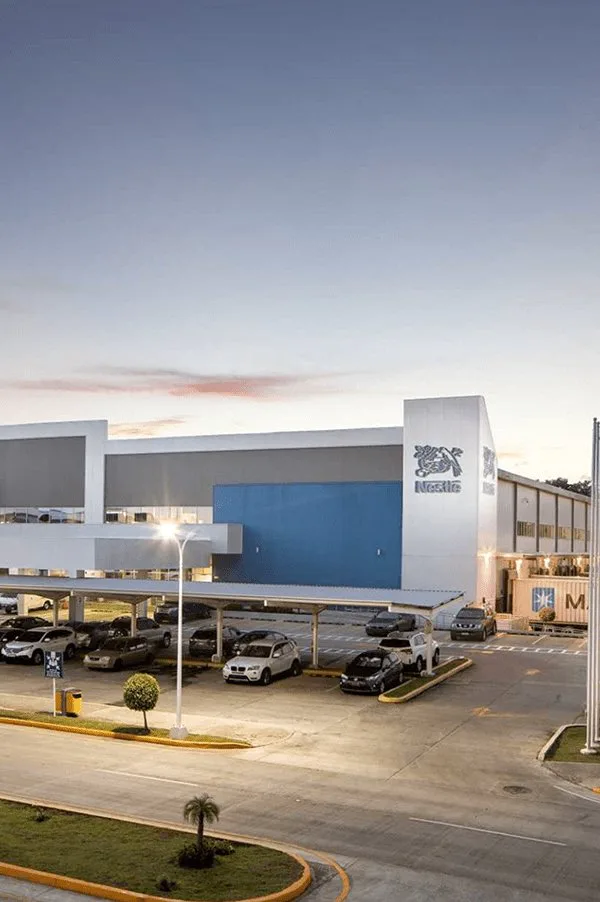 What People Are Saying
"We built a 50×80 with a 40 ft scissor door as a hangar for my airplanes on a farm in Montana. Unbelievably strong building. Assembly was fast and straightforward. Great people to deal with."
J. Lefore,
Alberta, Canada
La construcción de su estructura fue muy rápida. El montaje llevó 2 semanas, 2 semanas más para paredes y techo y otra semana adicional para echar las placas de los pisos. Actualmente estamos haciendo todos los interiores de las oficinas, el cableado, etc. En 4-5 semanas estará todo finalizado. La verdad es que todo el proceso ha sido muy eficiente.
Just purchased our seventh building. ln the process of ordering a 50k sqft business condominium project for Northern Alberta from Allied, which speaks volumes. Keep up the great work Allied!
Doug M., Pine River,
British Columbia, Canada
Puedo decir sobre mi experiencia que ha sido un buen aprendizaje haber trabajado con Allied Steel Buildings. Me encanta su eficacia a la hora de responder nuestras dudas y los cumplimientos de los tiempos de entrega. Muchas gracias por su cooperación y disposición para con mi empresa. Tienen un equipo de trabajo excelente. Ya estamos planificando dos nuevos proyectos para este año y gracias a Dios no tengo que buscar otro proveedor!
Desde el inicio de nuestros proyectos en Chile el grupo Allied Steel Buildings nos ha hecho sentir el compromiso, la confianza y la experiencia fundamentales para el éxito de cada nueva estructura metálica. Al integrar el trabajo en equipo con el cliente, se siente el proyecto como propio. Este es el elemento clave que la competencia difícilmente puede ofrecer.