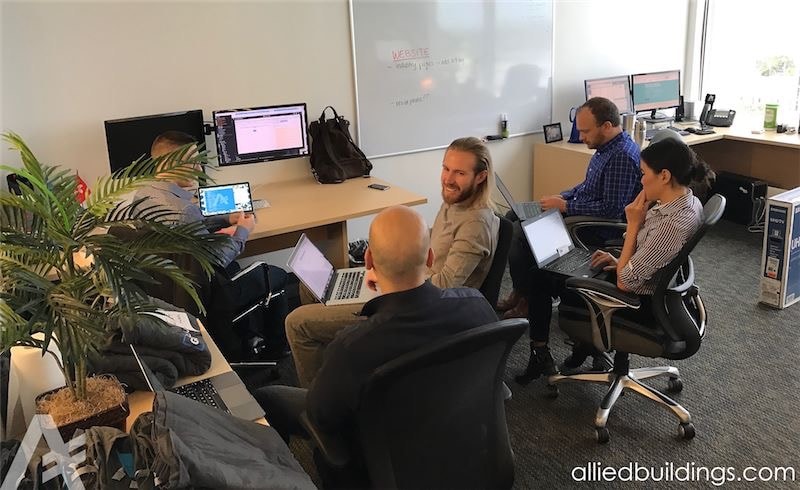 Quality. Structural Integrity. Peace of Mind. A good design paves the way for these. A great design guarantees it. Allied's team of experienced engineers, technicians and experts work to provide optimized solutions on every one of your projects, meeting applicable codes, standards and project specifications. Consider Allied part of your overall design team with the following additional services:
Initial Assessments – Technical overviews of designs and design approaches, structural system comparisons (steel versus other construction systems), and new building impacts on existing structures
Engineering Consultations – Expertise available for meetings, presentations, special designs, inspections and evaluations
Design Collaborations – Specific collaboration events with project design professionals to expedite understanding, clarity and the completion of drawings and specifications.