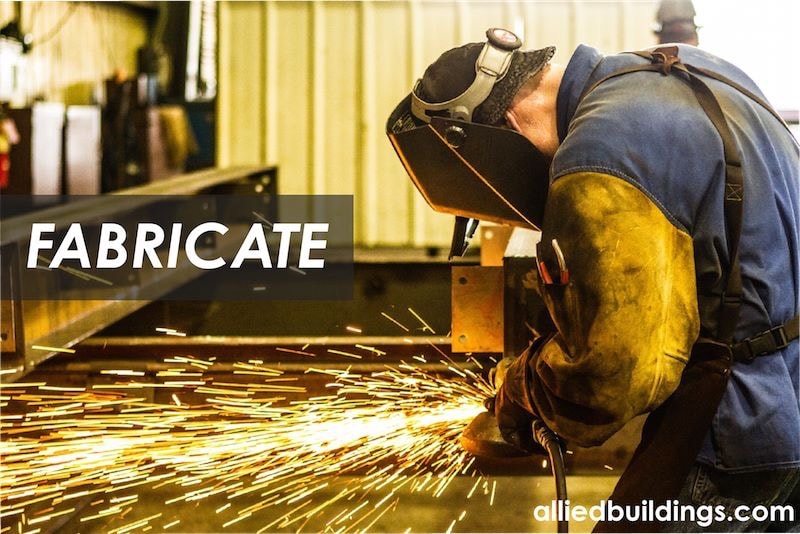 Do you have a unique steel-based design or structure ready for manufacturing?  Are you looking for complementary products that enhance the functionality and aesthetic of your project?  Allied can find the right solution and product, ensuring that you meet all your project needs.  Our growing network of quality suppliers, vendors and manufacturers, together with our experienced technical teams, gives us, and you, the advantage.
Procurement Specifications –

Material and manufacturing solutions that meet your particular specifications.  Our team of experts can also provide you with recommendations on specific material grades, processes, and quality requirements to achieve the right balance of integrity and cost efficiency for your project.

Material Compliance & Quality Inspections –

Inspection of factory raw materials and finish products; review of mill tests, weld tests and paint finish tests; verification of proper QC processes and documents; photo and video documentation and reports – all part of Allied's strict standards to ensure material quality, customer satisfaction and project compliance.

Special products and accessories –

Options and sources provided on a variety of building related products and accessories.