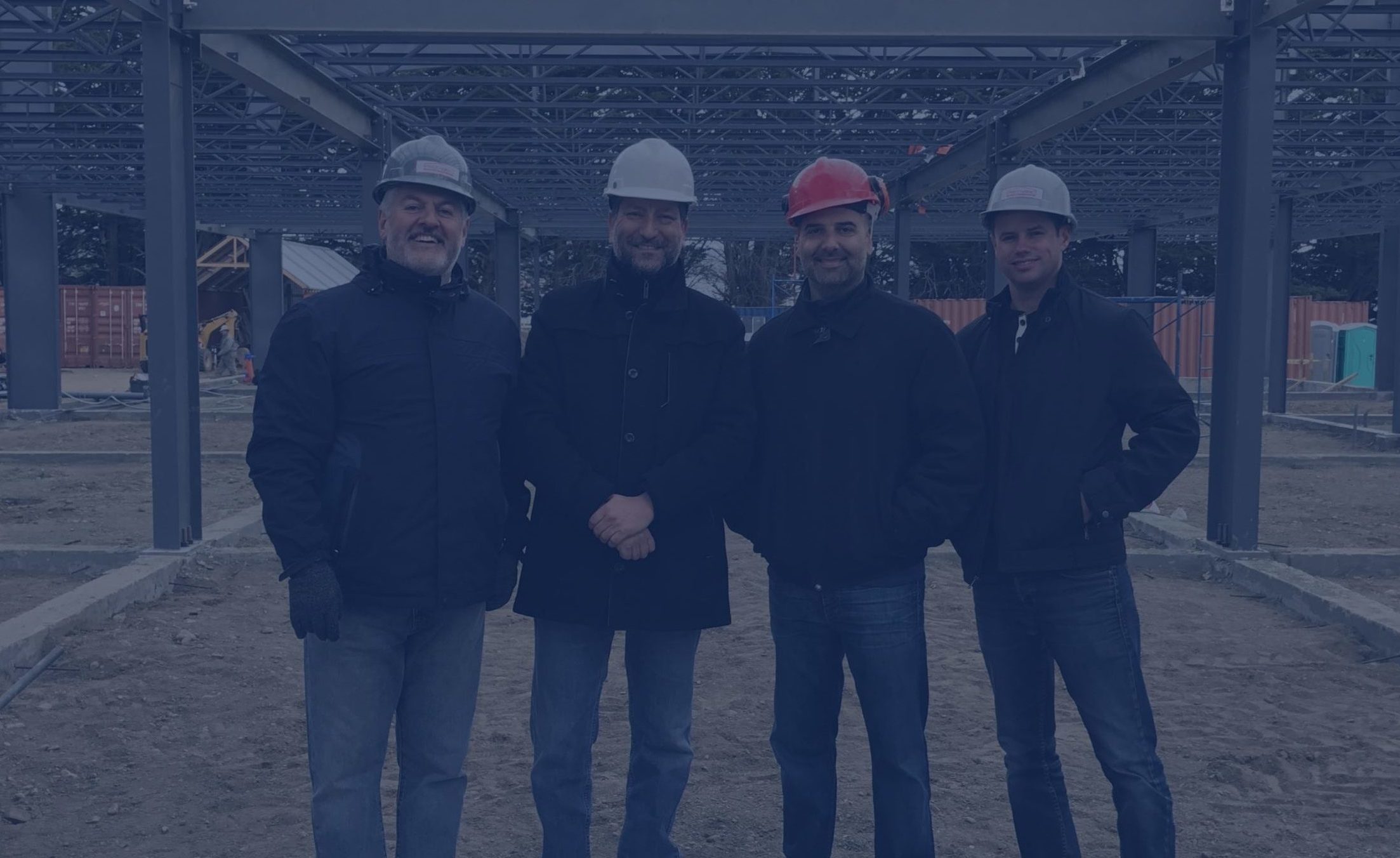 EXPERIENCE
The industry's only true partnership between a preeminent building supplier and leading steel contractors around the globe.
DON'T BE BOUND BY TODAY'S INDUSTRY STANDARDS; EXPERIENCE A TRUE PARTNERSHIP.
Let us do the bidding and buying of steel for more options &amp greater purchasing power
We'll send you building opportunities
Your design build partner: Offering design analysis and optimized building efficiencies that will increase your bottom line in construction whether it be a pre-engineered solution, conventional solution, or a hybrid solution
We'll solve the supplier problems, so you can keep on working
THERE ARE NO LIMITATIONS TO WHAT YOU CAN BUILD OR HOW EFFICIENT IT CAN BE DONE!
ALL OPTIONS AVAILABLE BY ALLIED
GREAT WORK STARTS WITH COLLABORATION
COLLABORATION & COORDINATION
Our team, your team, clients team, we join all calls
DESIGN ANALYSIS & EVALUATION
With the latest pre-eng and structural tools to deliver the right assessment
APPROVAL DRAWINGS & SPECIFICATIONS
Plans and detailing done right, approved, and sent directly to the factory for production
PRECISION PLANNING & DETAILING
Done in house by our globally experienced engineering team
FABRICATION & DELIVERY
Our logistics team managing every step from loading, to delivery, and erection
DESIGNATED PROJECT MANAGEMENT
We walk through the process hand in hand, from the very first phone call to the very last bolt. We're with you all the way.
Allied Company Brochure

By Allied Steel Buildings

Our company brochure showcases industry specific buildings from around the world, case studies, and our breadth of knowledge and expertise to give you the confidence to move forward with your next steel building project.
Panel Brochure

By Allied Steel Buildings

Our panel brochure provides a sample of our standard, architectural, and insulated metal roof and wall panels, well as color offerings available. Customs colors are available upon request.