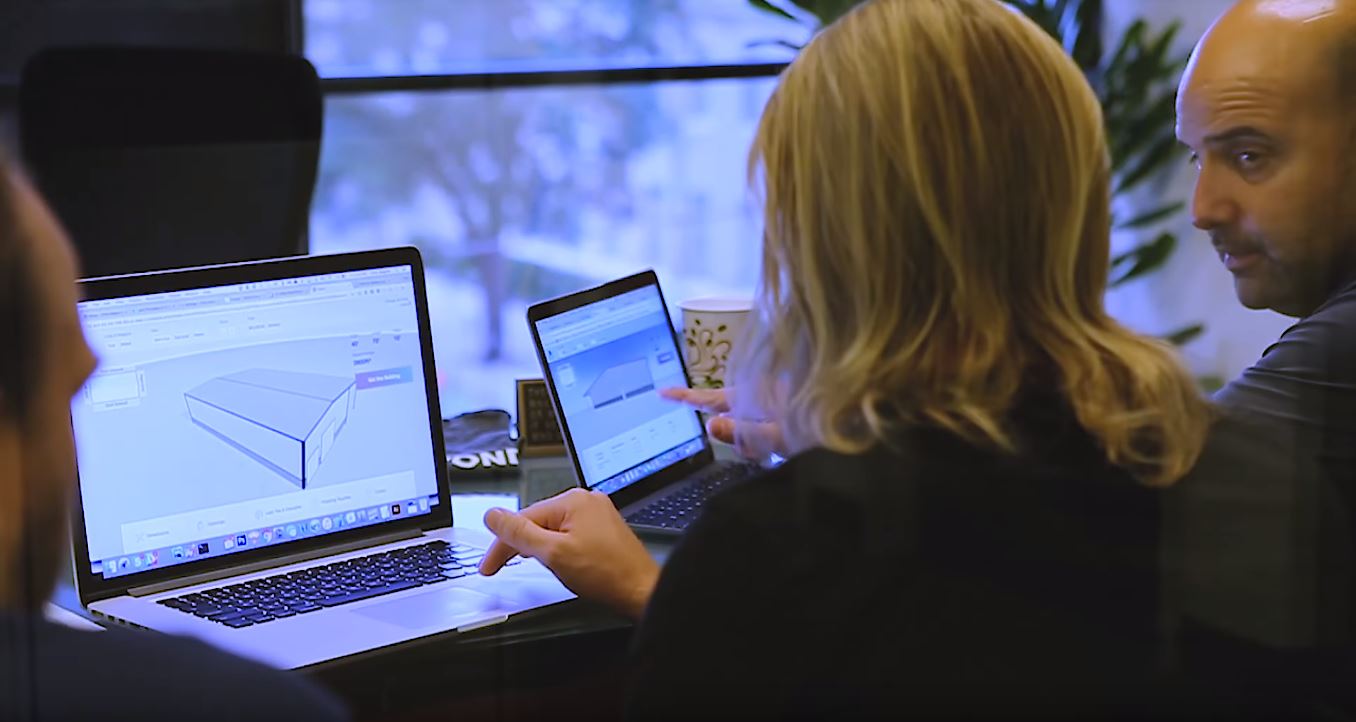 BRINGING YOU PEACE OF MIND
We provide steel structures, but what we really deliver is peace of mind.
WE BRING IT ALL TOGETHER FOR YOU!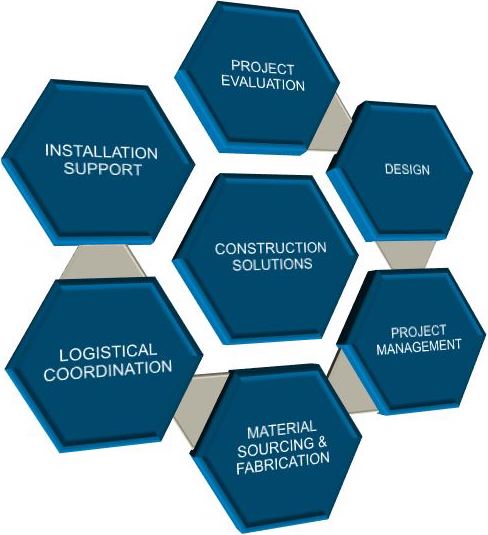 OUR MESSAGE TO YOU
The steel building and construction industry is filled with specialized trades each with a function on a building project. Architects and engineers design, steel plants fabricate, erectors and builders construct, logistics companies deliver. They all are experts in their field but there was no company who could bring those trades together in a congruent managed system for the customer. In 2003 Allied Steel Buildings entered the industry to fill that gap.
The customer demand was immediate and Allied grew fast. 15 years later the Allied team has managed more than 4500 customer projects in 64 countries. That growth occurred because Allied developed its entire business model around its customers needs. We source services, steel and hire people all to ensure a customers project success. How we do that for you:
We developed a global procurement network so we can ensure our customers are receiving the top quality materials, on schedule, and at the right price
We built an engineering team that can manage the most challenging project designs and timelines
We procured a project management group from the construction industry that understands all facets of design, engineering project management, logistics and completion
We designed a technology platform were you can design and purchase the simplest building projects in the comfort of your office or home.