---
More than 10 years of experience and 4,000 projects worldwide, ensure that we stand by our customers all the way.
---












---
 Choosing the right company to partner with is the single most important decision each client makes. Allied is built on integrity and rooted in service. With this foundation, and over 100 years combined expertise, we are sure to deliver when you choose us. Our gratification rests in fulfilling our customers' needs, and we aren't satisfied unless you're satisfied. Choosing Allied Steel Buildings is choosing peace of mind. Guy Susi - VP Sales
Learn More
---
---
"I get compliments from every visitor that the Allied building is the finest they have seen. With power and water applied, it is serving very well, and the insulated high interior stays comfortable with a few doors opened up, even on 90 to 100 degree days. Did I ever tell you how great it is to be an Allied customer?"Mr. Tom Downs, Swainsboro, Georgia, United States.
"With no other schools for 12 kilometers, the orphans of Agape now get to attend school. It would not have been possible without Allied Steel Buildings. I can't say enough good things about how they helped make this happen."Rick Jastert volunteers at OMNI, Orphan Medical Network International, a nonprofit organization that provides medical care, education, and community support in Zambia, Africa.
---
---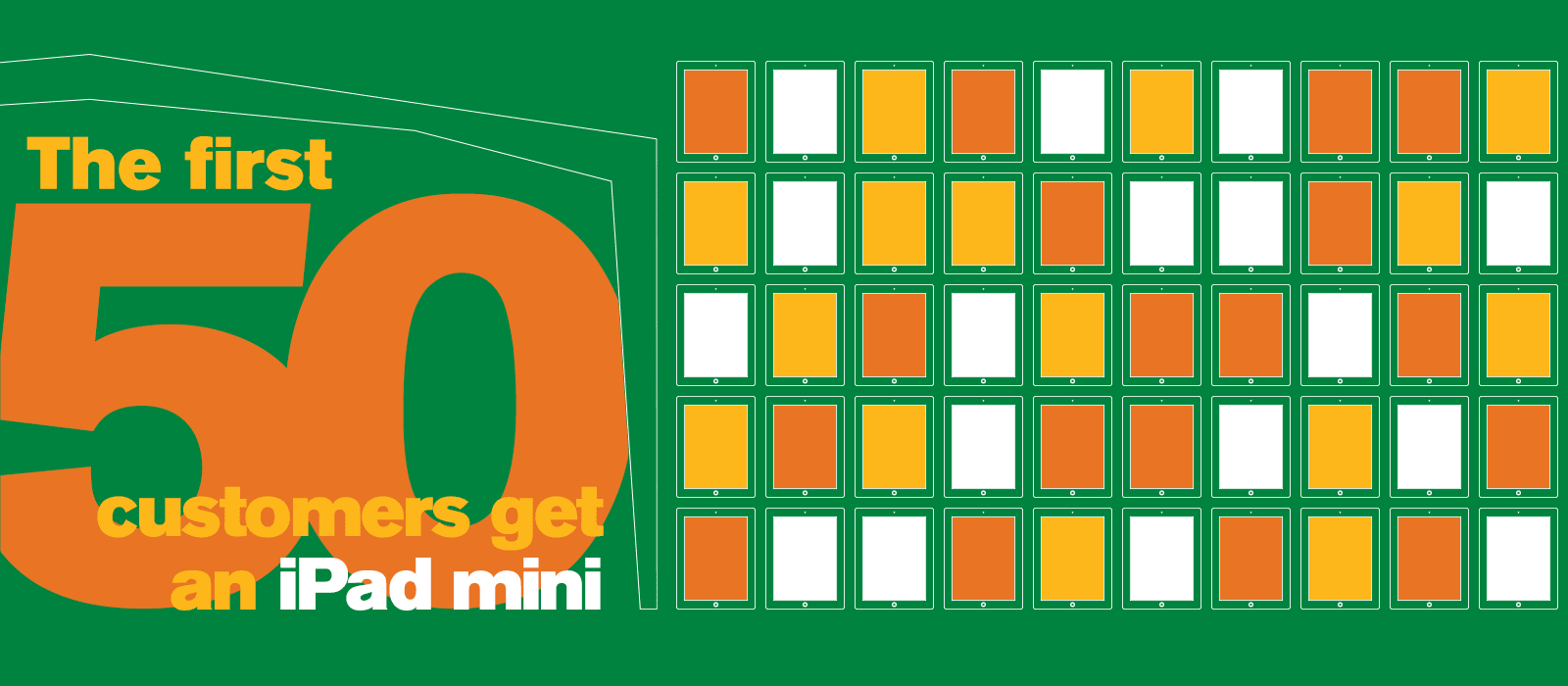 *The promotion is valid for the first 50 customers that make a purchase of a steel construction project from Allied Steel Buildings from August 12th, 2014, having requested a quote through alliedsteelbuildings.com. Exchanges are not possible. Only one iPad mini Wi-Fi 16GB per customer. The winners will receive an email in the 5 days following the purchase date confirming the iPad mini will be shipped once the project is delivered to the job site. All customers making a purchase during the following days will be able to check if they are among the 50 winners by writing to contact@alliedsteelbuildings.com. All decisions taken by us in relation to this promotion are final and no correspondence will be entered into.
---