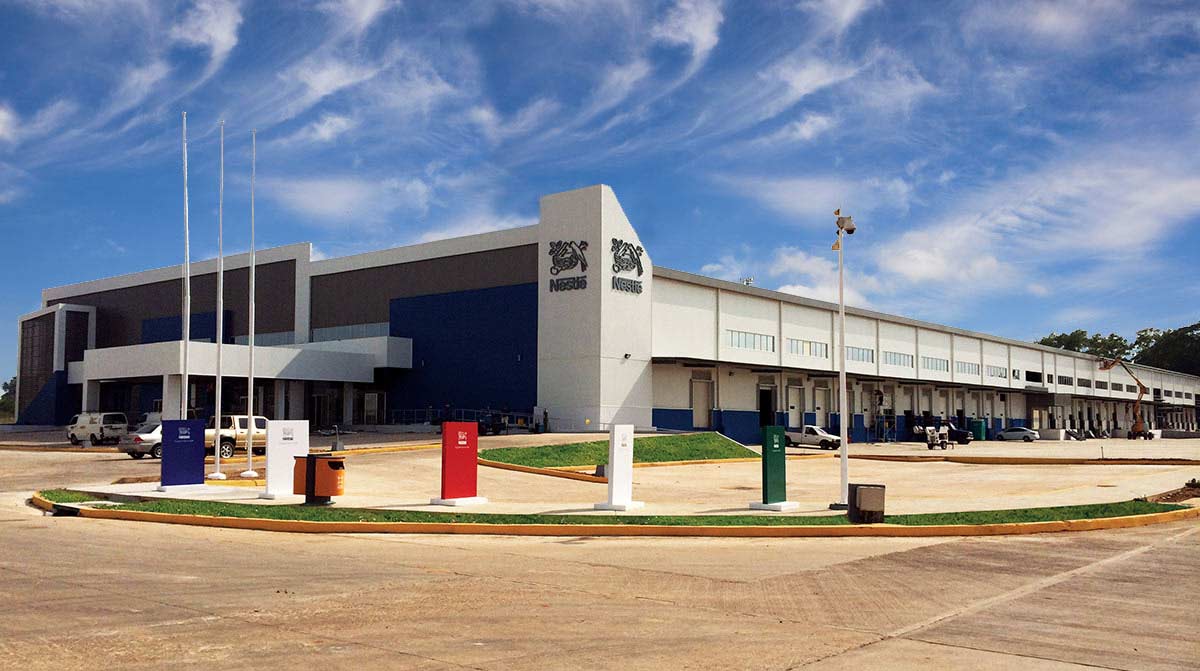 Warehouse Steel Buildings
Our flex building system is a versatile solution for combining office, warehouse, and manufacturing, under one roof. Our long-bay system design offers bay spacing of up to 70′ to maximize your interior space requirements. We design and provide steel structures of any capacity within your project requirements.
GET A QUOTE
Flex buildings are the ideal solution for warehouses, storage, shipping, and business logistical parks, and storage facilities.
. Logistical Parks
. Warehouse Storage Facilities
. Shipping Units
. Mini Storage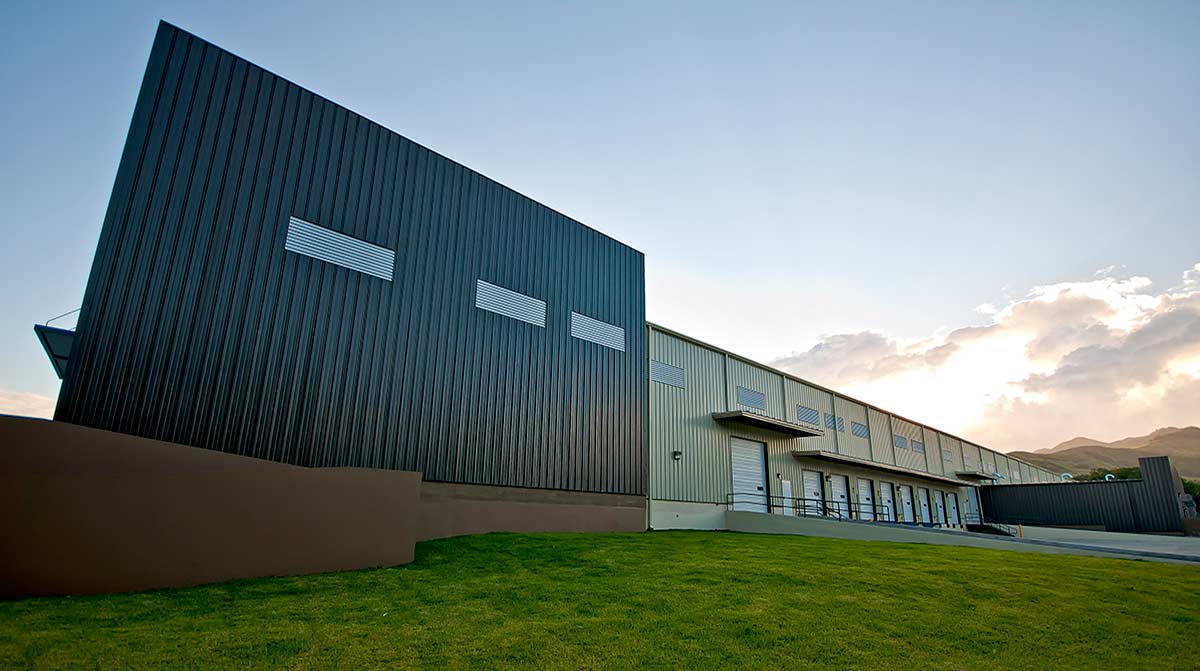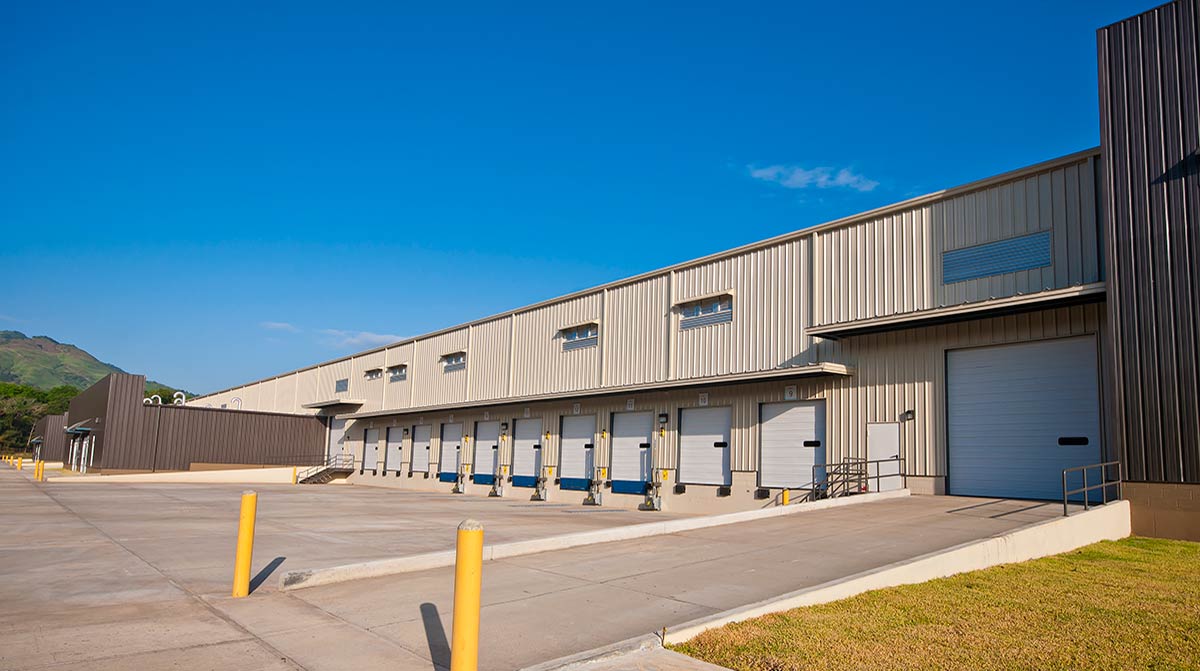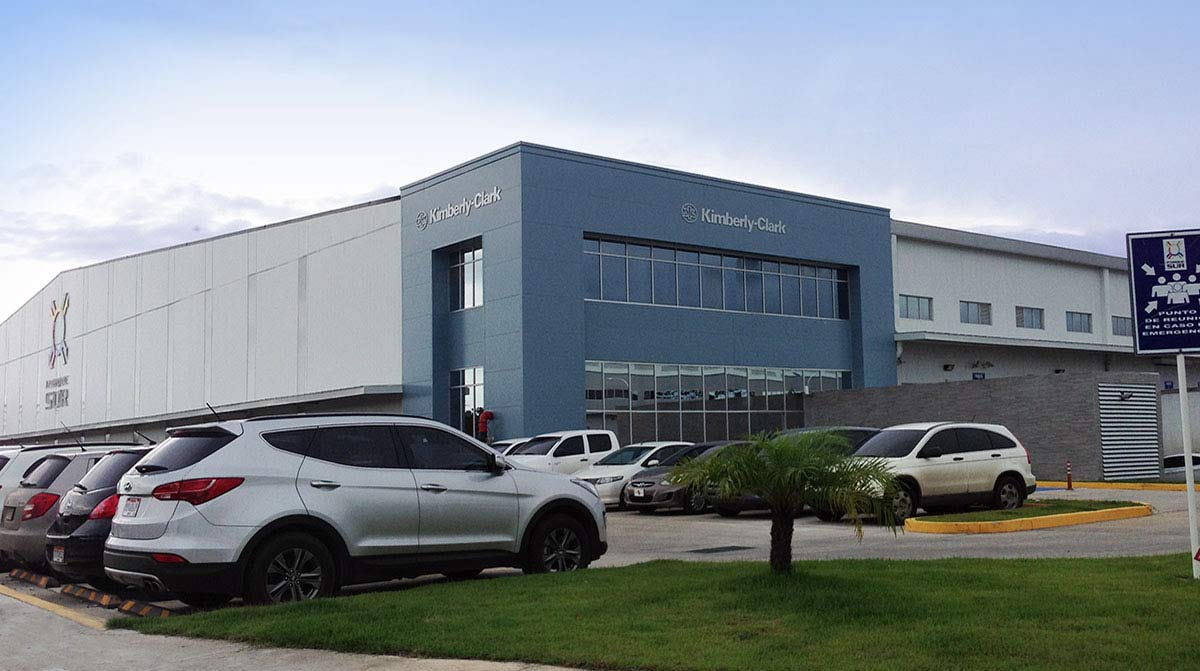 ---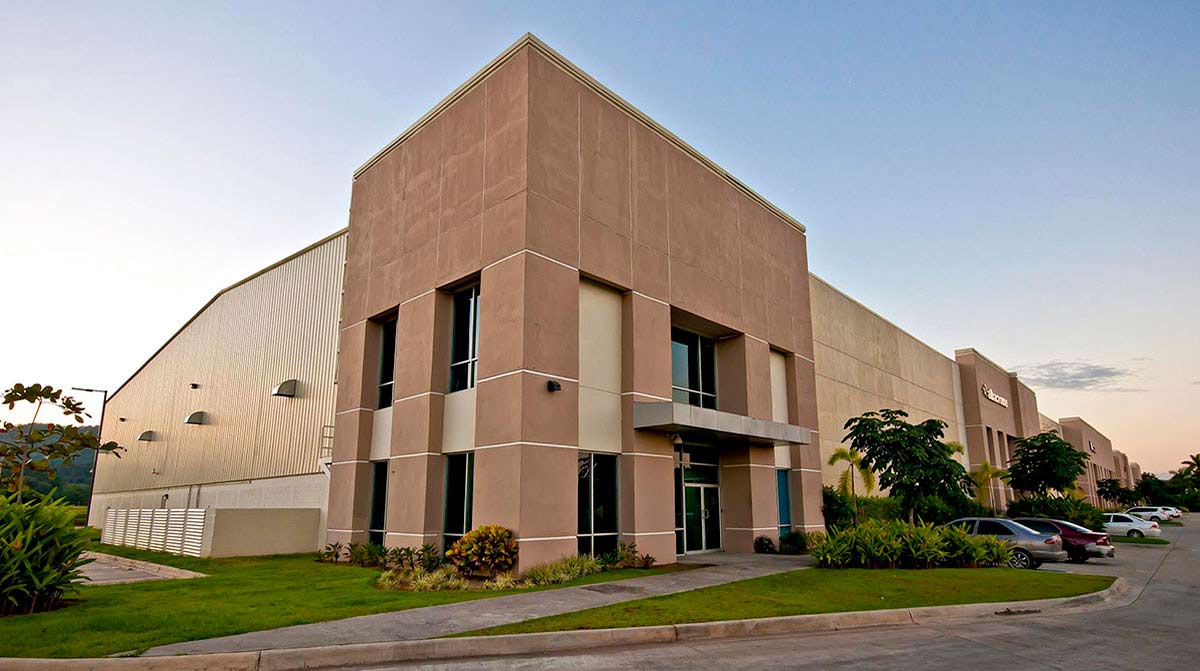 ---